Manchester United agree deal to sign Fulham striker Kayne Diedrick-Roberts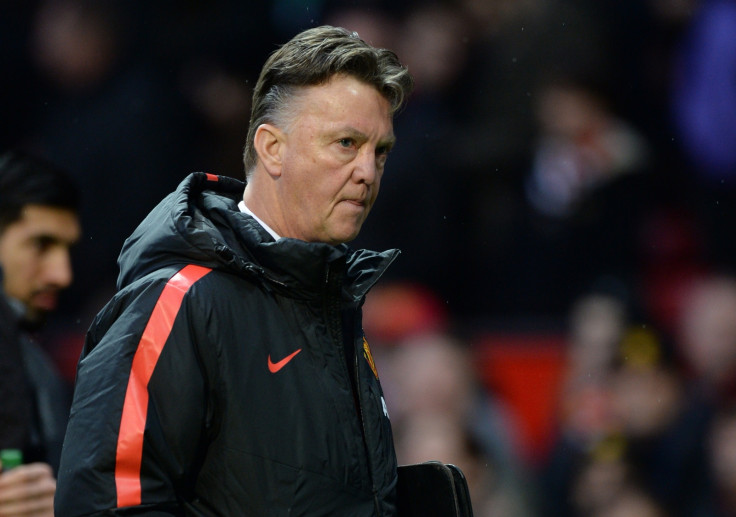 Manchester United have been cleared to sign young Fulham striker Kayne Diedrick-Roberts after being released by the club, according to the Daily Mail.
The Red Devils are trying to spruce up their youth setup, coming under competition from Manchester City, who have built a state of the art coaching facility, heralded as the best in the country. Louis van Gaal, who is known to promote youth since his time at Barcelona and Bayern Munich is slowly looking to recreate a team mirroring that of the class of 1992.
Sir Alex Ferguson was helped by the emergence of greats like David Beckham, Paul Scholes, Ryan Giggs, Phil Neville and Gary Neville who formed the crux of United's team for years to come.
Come 2014, the tables have turned with United failing to start a single player from their youth academy against Southampton, something that was unprecedented in the Ferguson era. To atone for that, van Gaal had put out a team worth more than £250m, giving everyone a true reflection of United's financial superiority.
Diedrick-Roberts, is known for his versatility, as the 15-year-old is capable of playing across the front three and in the midfield. He was part of Fulham's Premier league international cup winning team, but was deemed surplus to requirements with the London based club already having three players to fill the void up top.
The striker is expected to sign a professional contract with United in July.
Meanwhile, Van Gaal has come under a lot of pressure after their performance against Southampton at Old Trafford. The Red Devils failed to muster a single goal on target through the 90 minutes and were forced to bring on Marouane Fellaini to replace Angel di Maria, as Southampton never gave United players a chance to score.
The Dutchman has the same number of points as David Moyes, after 21 games as compared to last season, a statistic which has set tongues flying, leaving Van Gaal with everything to prove when they take on Queens Park Rangers next weekend.
.
© Copyright IBTimes 2023. All rights reserved.