Ex-Manchester United striker Andy Cole believes winning the Champions League this season should be the Red Devils' first priority, given the group stage exit from last year's tournament.
"The European Cup for sure is United's biggest challenge this season. It's a challenge to win the Premier League but to win the European Cup it's going to be a massive massive challenge for sure," Cole explained.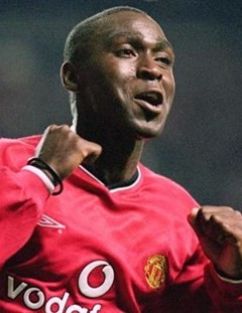 The club's early exit from the Champions League led to Sir Alex Ferguson's side making their debut appearance in the Europa League but there too they failed to make any impact, immediately being eliminated by Spanish side Athletic Bilbao.
Cole, who was a part of the 1999 United squad that beat Bayern Munich to win the season's Champions League, feels the present team needs more than a little luck, particularly in the latter stages, if they are to win the tournament.
"It's going to be very hard to win the Champions League. You mention Barcelona and touch on Real Madrid, look at Bayern and the competition gets harder and harder to win, because the Premier League gets harder and harder to win," the ex-England international explained.
The 41 year old former Manchester City and Blackburn forward spent seven years at Old Trafford, scoring 121 goals from 276 appearances. He won an incredible five Premier League crowns and two FA Cups, in addition to the Champions League, with the club.
Sir Alex Ferguson Statue Planned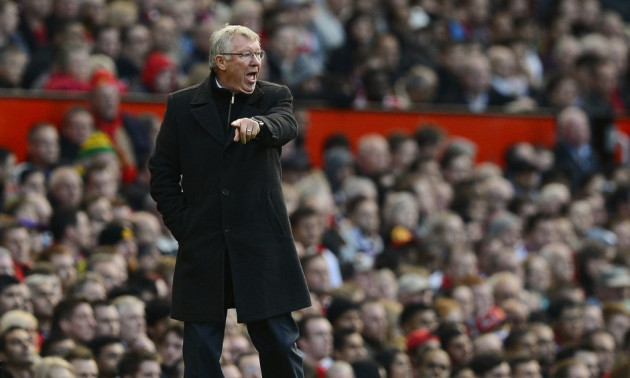 Meanwhile, the club's most successful manager, and arguably one of the most important in its history, Sir Alex Ferguson, is to be honoured with a statue outside Old Trafford.
The Scot, who celebrates 26 years in charge on 6 November, 2010, has a trophy cabinet with 12 Premier League crowns, five FA Cups, four League Cups, two Champions Leagues and a UEFA Super Cup and World Club Cup.
The nine-feet tall bronze statue to Ferguson will be unveiled on 23 November, the day before a league game against QPR... who, poetically enough, were Ferguson's first opponents as a Manchester United manager. The statue has been sculpted by award-winning sculptor Philip Jackson will be placed near the entrance of the Sir Alex Ferguson stand (formerly known as North Stand).