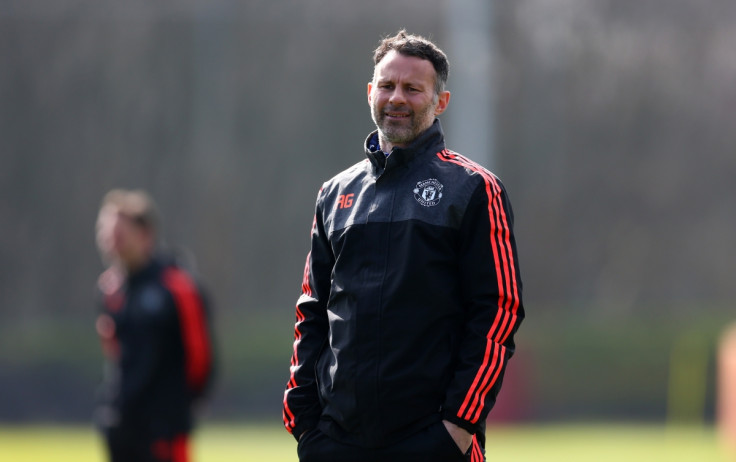 Manchester United assistant manager Ryan Giggs thinks the club can still achieve a top-four finish this season. The 42-year-old is preparing the Red Devils to face Liverpool in their Europa League second leg on Thursday (17 March), and has claimed they can still reach their ambition of securing Champions League football for next season.
United's form has been indifferent in recent weeks, while the club has also been upset by a string of injuries to some of their first-team stars. Despite this, Giggs is optimistic about United's fortunes for the rest of the season.
"If I was playing, I'd be looking forward to this week. Two brilliant games – Liverpool at home and then City away," the United legend told BBC Manchester Radio. "If we win on Sunday then we have a great chance of reaching that top four. If we don't then it will be very difficult for us."
Giggs – who is rumoured to have been lined up to replace current boss Louis van Gaal – admitted United will face a stern test on Sunday (20 March). But he again insisted it is something the squad ought to be looking forward to.
"It's a challenge," he said. "You're going to your neighbours, you're going to your local rivals. You're a good team and you're trying to win and trying to get further up the table."
Victory for United at the Etihad Stadium would move the Red Devils to within one point of City, who are currently in fourth position in the Premier League. It would also move the Old Trafford club two points clear of fifth-placed West Ham United.