Manchester United are having second thoughts over signing Antoine Griezmann after they were informed of the Atletico Madrid forward's wage demands, according to reports.
The Sun says Griezmann, 26, wants £400,000 a week to reject interest from Barcelona and join United in the summer, well in excess of United's initial wage offer of £290,000 per week.
The Red Devils pursued the France international last summer but a transfer failed to materialse.
An Old Trafford source told the Sun that "the goalposts have moved significantly since the first attempt to sign Griezmann".
"The package offered last year which was agreed is now a lot less than what he wants next summer," the source said.
"It might be too much even for us to afford. The club is desperate to sign him but it is an awful lot of money.
"His people are making different demands which the club might be reluctant to give in to."
Griezmann has also been linked with a move to Barcelona, although that may fail to materialise as well after the Catalan giants struck a £142m deal to sign Philippe Coutinho from Liverpool over the weekend.
The France international said last summer that he was ready to leave Atletico in order to win titles. The Madrid club finished third in La Liga last season and exited the Champions League at the semi-final stage.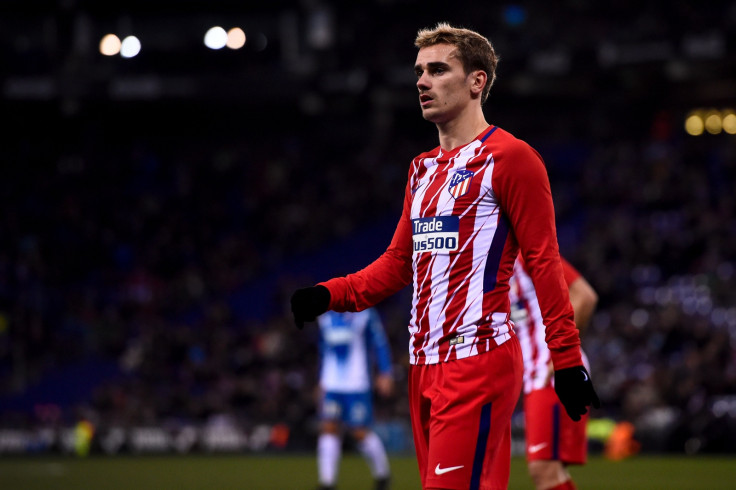 However, the former Real Sociedad forward changed his mind after a transfer ban on Atletico was upheld by the Court of Arbitration of Sport, meaning the club would not be able to sign a replacement if he left.
He signed a new five-year deal with Atletico in July worth £235,000 a week, but his buyout clause was kept unchanged at £89m.
Atletico chief executive Miguel Angel Gil Marin said last month that it was "impossible" for another club to sign Griezmann during the January transfer window.