Manchester United boss Jose Mourinho insists he will never sell Wayne Rooney
Rooney, 30, has lost his place in the United team after a series of poor performances.
Manchester United manager Jose Mourinho has insisted that he will never force Wayne Rooney to leave Old Trafford amid question marks over the England captain's future for both club and country.
The 30-year-old forward has lost his place in the United team after a series of poor performances and has started on the substitutes bench in the club's last three league matches.
He was also left out of the England team that played out a goalless draw with Slovenia in a World Cup qualifier on 11 October.
Speaking to Sky Sports, Mourinho said it was "hard" for him to drop Rooney from his starting line-up.
When asked if he would ever decide to sell Rooney, the Portuguese coach replied: "No, never. I will never make that decision.
"A player of his stature, a player of his history in the club will never go to the point where the club or the manager wants to make that decision for him.
"I put him on the bench for three matches in a row. That is hard for him, hard for me, so that is being ruthless; to put in my mind the interests of the team in front of the player, prestige, status. In this case, even legend.
"To put on bench a player with the numbers he has for club and country is hard."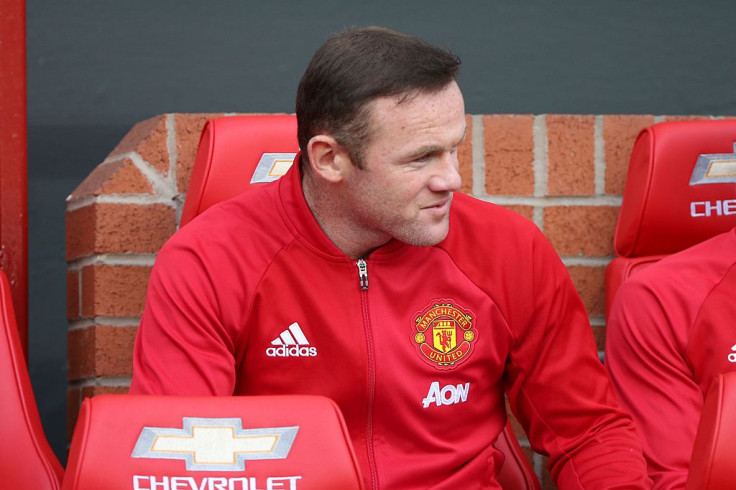 Mourinho suggested that Rooney's game was affected by managers constantly changing his position around.
The England striker played predominantly as a central midfielder during the latter half of last season under Louis van Gaal and has expressed a desire to continue playing in a deeper role.
Mourinho said: "I think it then created a bit of a doubt in relation to his role, to his position, to his future and I think players especially in moments of less confidence, they need to be clear in his head.
"He cannot be jumping from No 6 to No 9, or No 9 to No 10, or No 9 to No 6. For me, he is an attacking player. What is an attacking player for me? For him, a 9 or 10."
© Copyright IBTimes 2023. All rights reserved.