Manchester United boss Louis van Gaal dismisses IBTimes UK columnist Mike Phelan's injury criticism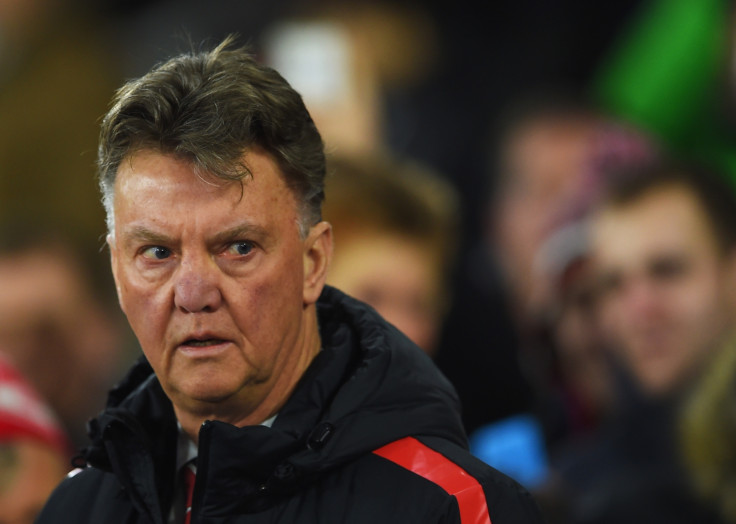 Manchester United manager Louis van Gaal has dismissed criticism from both Mike Phelan and Gary Neville ahead of the next Premier League game against Liverpool on Sunday 14 December.
In a recent column for IBTimes UK, Sir Alex Ferguson's former assistant manager Mike Phelan wrote that United's new approach to fitness under the Dutch boss is the reason for their current injury crisis; the club's players have sustained 43 injuries in the five months since Van Gaal took over.
Meanwhile, Neville claimed his ex-club's game against Liverpool could be "like the Dog and Duck versus The Red Lion" due to the patchy form of both clubs.
And when questioned during the press conference ahead of the Sunday's game about Phelan and Neville's comments, Van Gaal said: "I am not looking to the English TV, so I am only concerned with expressions by you.
"I do not like that somebody who is living outside of the community of Manchester United can say how we are doing. It is based on no facts. I analyse everything when it is based on facts."
In response to Phelan, Van Gaal has claimed United are finally seeing the light at the end of the tunnel of the injury crisis – even though Angel Di Maria, Chris Smalling, Luke Shaw and Daley Blind remains on the sidelines for the match against one of United's most bitter rivals.
"We have only four players injured so that is better than ever. We have Luke Shaw, Chris Smalling, Angel Di Maria and Daley Blind," he said.
Meanwhile, Van Gaal added that after consecutive victories over Crystal Palace, Arsenal, Hull, Stoke and Southampton his players deserve credit, saying the Premier League is "not so easy".
Following the recent win against Ronald Koeman's side, United are now third in the table, eight points behind leaders Chelsea.
When asked if he is looking up the league in hope of catching Jose Mourinho's side and Manuel Pellegrini's Manchester City, he said: "No, I dream for Manchester City's place or Chelsea's place.
"[But] now we have to live match for match and that is the most important thing. We have to beat Liverpool, which is more important than thinking about City or Chelsea."
© Copyright IBTimes 2023. All rights reserved.