Fabio Capello has had a dig at Wayne Rooney, with the former England manager claiming that he can only play well for Manchester United and not for his country.
Capello handed in his registration just before Euro 2012, with the FA having to find a replacement quickly for the upcoming tournament.
And after Roy Hodgson took on the managerial position, the side were able to establish themselves as unbeaten in 90 minutes, but it wasn't enough to get past Italy in the quarter finals, with Wayne Rooney in particular disappointed with his performance as England failed to score.
Capello was questioned on Italian radio about Rooney's comments that his tactics were lost in translation at the England camp, the manager snapped back: "After seeing the latest game [against Italy] I think Rooney only understands Scottish.
"That's because he only plays well in Manchester [United], where Sir Alex Ferguson speaks Scottish."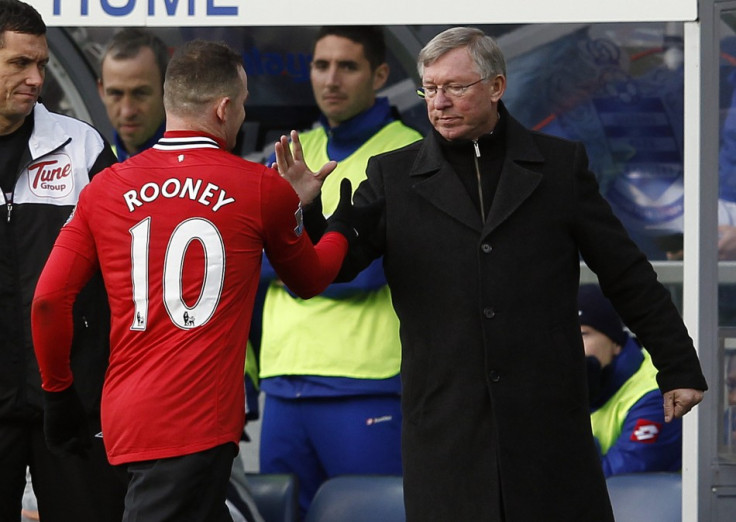 Rooney's performances for United last season put the striker alongside the top scorers in the Premier League yet again, but in his professional career Rooney has so far failed to repeat the same performances for England on a consistent basis.
Yesterday Roy Hodgson admitted that too many expectations were placed on the star, with his return from a two-game suspension heralded as the point where England would find an attacking flair to match their defensive tactics.
One of the reasons many pundits believed that Capello struggled in the England camp was his basic English skills.
But despite this, the manager has been touted for jobs in the Premier League after his departure from the Three Lions, with Tottenham currently believed to be interested in the Italian tactician's services.
Meanwhile, Rooney insisted that there were positives to come out of England's loss in the Euros, with the United man arguing that the youngsters in the side have gained a great deal of experience and will not want the same fate repeated when the 2014 World Cup rolls around.
"There are a lot of young players in the squad and that experience will help them in the next tournament," he explained.