Manchester United last won the FA Cup in 2004 and England defender Chris Smalling wants to end Old Trafford's wait for the trophy. The 23-year-old also said the players were being encouraged to fight for the title by Sir Alex Ferguson.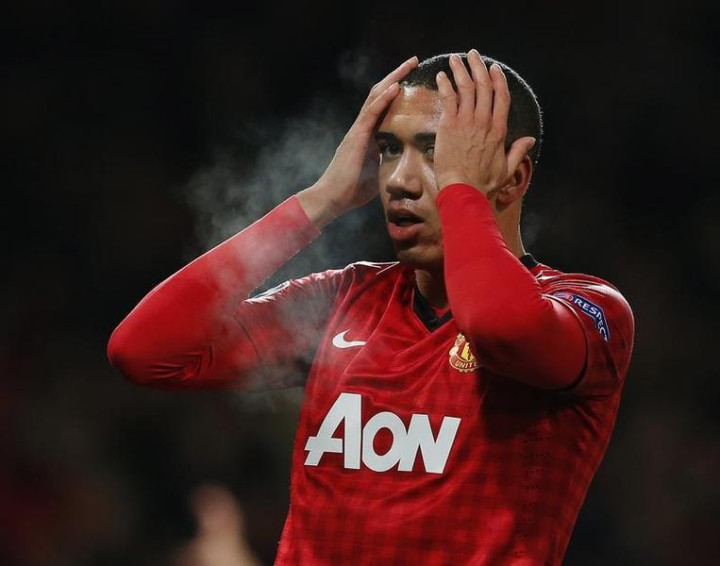 Apart from Ferguson himself, the only other figures in the Red Devils' dressing room to have lifted the famous trophy are veterans Ryan Giggs, Paul Scholes and Darren Fletcher. The Premier League leaders beat Millwall in the final.
"I was quite shocked at how long it has been since United won the FA Cup. It is a massive competition and one we all look forward to. Before we played West Ham in the third round, the manager stressed how much we wanted to win this tournament," Smalling explained.
United remain in contention for the three biggest titles this season - the Premier League, the Champions League and the FA Cup - which explains why Ferguson has been keen to rotate his squad. And Smalling has revealed that no United first team player was unhappy with the policy. The ex-Fulham centre-back has made 17 appearances, in all competitions, this season.
"There is a lot of confidence and the results are showing. We are going for three competitions, so there are plenty of matches for the whole squad to play in and we are peaking at the right time," he added.
United host fellow Premier League club Reading on Monday night. Should Ferguson and his men find a way past the Royals, they could be handed a high-profile quarter final against Chelsea. The Blues hammered Brentford 4-0 on Sunday to progress to the fifth round, where they will face Middlesbrough at the Riverside.
Meanwhile, as far as FA Cup history goes, it is clearly on the Red Devils' side... no English club has won it more times than they have - 11.