Lou Macari believes that Manchester United are capable of tinkering with their squad at this point in the season, with the former midfielder claiming that the players are good enough to try out different positions at Sir Alex Ferguson's will.
Today Ferguson admitted that he would try a formation that even he isn't particularly comfortable with, as his side prepare to take on table leaders Chelsea this weekend.
Though United will be taking a big risk in testing out a new style of play, Macari believes that the players are good enough to try any formation and settle quickly into the fold.
"I think the manager has said playing Wayne [Rooney] at the tip of a diamond is an option for him but I don't think Sir Alex sits in his office devising systems," he told BBC Sport. "He will decide what he does by the players at his disposal and the opposition United are playing.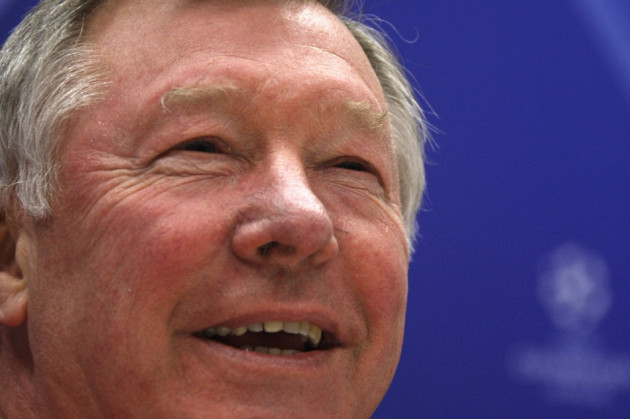 "It also depends on the opposition, but [his own] players are the important thing. The secret of success is playing to the strengths of your players and Sir Alex has a squad now that does give him flexibility.
"When you have players of the quality he has, you can change them from week to week without any damaging effect on the team.
"I actually don't think Sir Alex would hesitate to go with three strikers if he felt the team could cope with that."
Ferguson is toying with the diamond idea up front as he looks at how to best use his strikers. Javier Hernandez in particular gave the Scot a selection headache when he scored a brace in the Champions League during the week.
And with Danny Welbeck performing well alongside Wayne Rooney and Robin van Persie, it seems no matter who Ferguson plays he can't put a foot wrong with his attacking line-up at the moment.