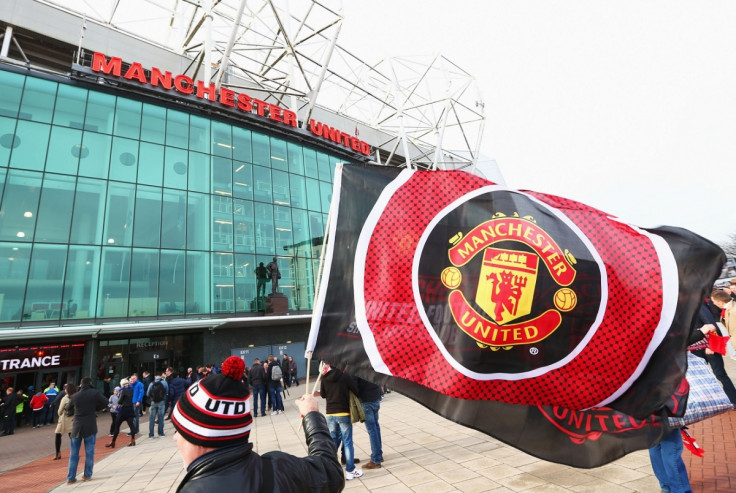 Manchester United have announced record revenue of £257m ($327m) in the six months to December 2015 - up a massive 32% on year-on-year - led by huge gains in commercial and advertising money.
United raked in £137m in commercial revenue, £65m in broadcasting revenue and £55 in matchday receipts in the second half of last year. Profit for the period was up an eye-watering 165% to £24m.
Commenting on the colossal figures, Ed Woodward, executive vice chairman, said: "Our strong commitment to investing in our squad, youth academy and the broader club are ultimately underpinned by our financial strength and the hard work and dedication of everyone at the club. Our solid results off the pitch help contribute to what remains our number one priority – success on the pitch."
Total operating expenses - including wages and transfers - for the second quarter were £102m, an increase of almost £9m, or 9.3%, on the prior year and the club forked out £56m - an additional £7m - on players' bonuses thanks to their involvement in the Champions League.
Woodward forecasts the 20-time league champions will smash the half-billion pound mark for revenue in 2016 and bringing in £510m.
Woodward is due to discuss the results investors in a conference call. The Old Trafford club has ramped up their commercial operations under his guidance, including a £750m deal with Adidas that started this season. The latest partnership was with film distributor 20th Century Fox and will see the club advertise its films during home games.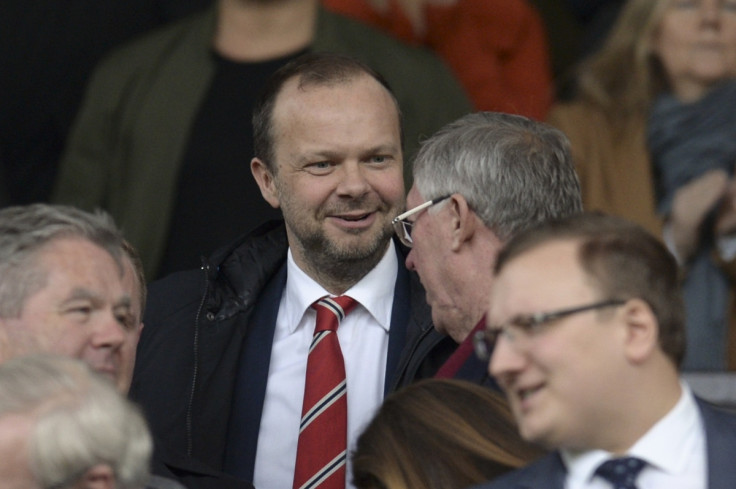 The figures come as United endure a difficult season, being knocked out of the Champions League earlier and displaying indifferent form in the Premier League. They lie in fifth place in England's top division, six points off the coveted Champions League spots, behind neighbours Manchester City.
Reports claim United are ready to cut the cord on manager Louis Van Gaal one year before his contract expires and appoint former Chelsea boss Jose Mourinho. Shares listed on the New York stock exchange slumped to £9.61 – a three-year low – on Monday after Van Gaal's side let slip a one-goal advantage to draw 1-1 with Chelsea.
In September last year, United reported a turnover of £425m, down £40m after United's failure to qualify for the 2014/15 Champions League. Back then the club announced that it expects to generate around half a billion pounds in revenue for the 2015/16 year.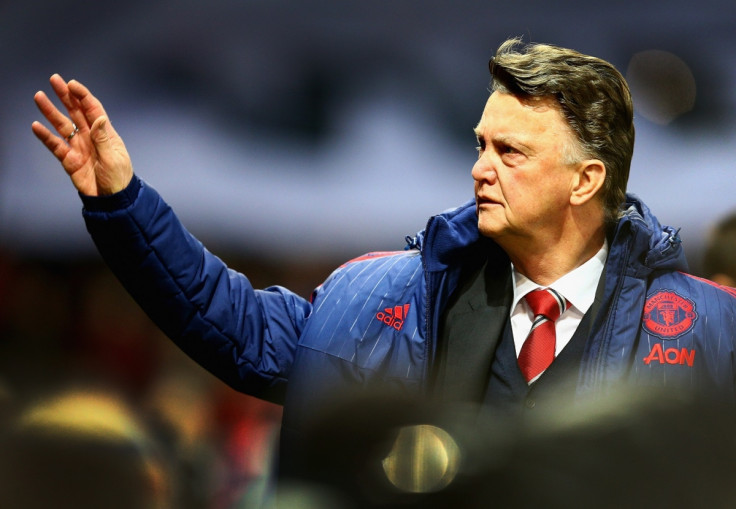 Real Madrid topped Deloitte's football rich list last month with revenues of €577m in the 2014/15 season. United slipped down to third behind Barcelona but could knock Real Madrid off top spot next year after a series of commercial deals.
"The return to UEFA Champions League football, as well as the commencement of a number of significant commercial partnerships, will only strengthen the business in 2015/16," the report said. "With this in mind, it would not be surprising to see United top next year's Money League, with the club forecasting revenues of around £500m."

The announcement from United came after the club froze all matchday tickets at Old Trafford next season. It means the the most expensive seat will cost £53, with all children's tickets costing £13. The decision came before fierce rivals Liverpool made a U-turn over a price hike that would have seen six Category A fixtures put on sale for £77, up from £58.