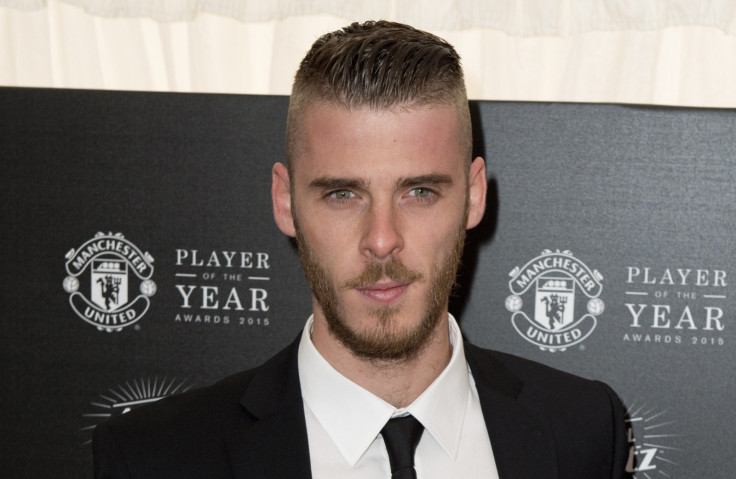 Real Madrid manager Rafael Benitez has dismissed interest in signing Manchester United goalkeeper David de Gea but admits he wants to improve his goalkeeping options.
De Gea has travelled on United's pre-season tour to the US to defuse speculation regarding a potential move to the Bernabeu.
With Victor Valdes also set to leave United after just six months at Old Trafford, manager Louis van Gaal appears determined to hold on to De Gea despite the Spain international having less than 12 months remaining on his current contract.
And while Benitez has attempted to dampen interest in De Gea, the new Real boss admits he wants to improve his options in goal where Keylor Navas will begin the campaign as number one.
"De Gea is not our player at the moment and that is not our subject at the moment," Benitez told reporters on the club's pre-season tour of Australia according to Sky Sports.
"We've got some great goalkeepers here at Real Madrid. Navas is our number one at the moment. I've spoken with him. He is more experienced than our other 'keepers so he's at the front right now.
"In terms of another 'keeper coming, there are two that the press is talking about at the moment. I think you know who they are.
"We've got Kiko Casilla and we've got De Gea. For me any position, if we have more competition it only means that position gets stronger and it will be better."
Marca reports that Real are preparing to announce the signing of Casilla from Espanyol, yet rumours regarding De Gea fail to diminish.
The United 'keeper finished the 2014-15 season as his club's player of the year, with them qualifying for the Champions League, and he is expected to play another important role as Van Gaal's looks to win the Premier League title.
The 24-year-old's future at United has been strengthened by his manager's confirmation that Valdes will leave the club this summer after he said the stopper displayed a poor attitude during his maiden campaign.
"Last year, he refused to play in the second team and there are other aspects you need as a keeper at United," Van Gaal said according to BBC Sport. "When you are not willing to follow those principles, there is only one way and that is out.
"It is a big disappointment. It is a pity because we have given him the opportunity to rehabilitate, gave him a contract and then he is fit to play."