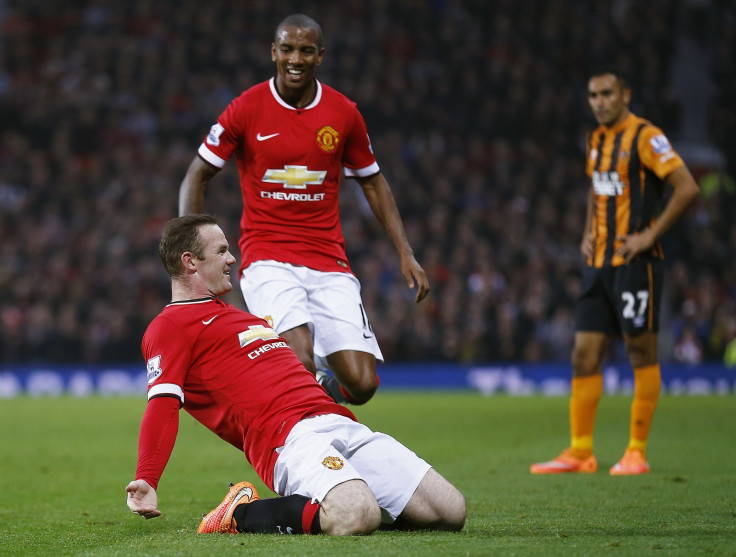 Manchester United star Ashley Young has revealed he ended the match against Southampton "a little bit sore" but is confident on being ready to face Liverpool on Sunday 14 December.
Louis van Gaal's side secured their fifth consecutive victory against Ronald Koeman's side in the 2-1 win to climb to third place in the Premier League table.
However, the manager was forced to replace Chris Smalling after he suffered a muscle problem in the 18th minute of the game.
And even though Young managed to played the full 90 minutes, Manchester United's official website has revealed he showed "clear discomfort when walking".
But Young has played down concerns about a new injury issue for Van Gaal to worry about and is expected to be fully fit for the Liverpool game.
"I'm a little bit sore," he said to the club's official website.
"You have these little knocks and bruises but dust yourself off and away you go again."
Earlier in the season, the England international suffered a groin injury that saw him miss four Premier League games, while losing his place in the starting XI.
But with Luke Shaw injured, Young seized the opportunity to regain his starting place in Van Gaal's line-up during the game against Arsenal, covering the left-back role even though he is naturally a winger.
Young has since been crucial in United's good run and against Southampton was one of the best players in the pitch alongside Robin van Persie.
He said: "It's a massive win. I think, like the manager has said, the momentum is building now. We wanted to get another win and knew it was going to be a tough place to come away from home after the last one against Arsenal.
"We said we wanted another win on the road and we managed to do that, even though it wasn't easy at all. We're delighted with the three points and look forward to the game at the weekend now."