Manchester United legend Roy Keane believes that Jose Mourinho can claim to be the special one, but Pep Guardiola, following Manchester City's win over United, holds the crown. The former Barcelona manager's team beat Mourinho's men 2-1 at Old Trafford and followed that up with a scintillating European performance, beating Borussia Monchengladbach 4-0 at the Etihad.
Guardiola is the only manager in the Premier League who has registered four wins from four thus far and is currently two points clear at the top, with Chelsea and Everton taking the next two positions. City completely outplayed United in the opening half, scoring two goals in the process through Kevin de Bruyne and Kelechi Iheanacho. United bounced back with a goal before the first half, with Zlatan Ibrahimovic scoring from a volley, down to a mistake by goalkeeper Claudio Bravo but it was too little too late for the hosts.
Keane believes that Guardiola's treatment of the likes of Yaya Toure and others suggests that he has the character to tackle big personalities and do everything to take the next step. Guardiola also sent Joe Hart on loan to Torino, where the England international made a mistake which led to a goal on his first outing with the Serie A club.
"He [Guardiola] said he's a challenging coach - doesn't look like he messes about. I wouldn't like to mess with him. Two coaches in Manchester. Mourinho reckons he's the Special One, to me this guy is," Keane said, as quoted by the Mirror.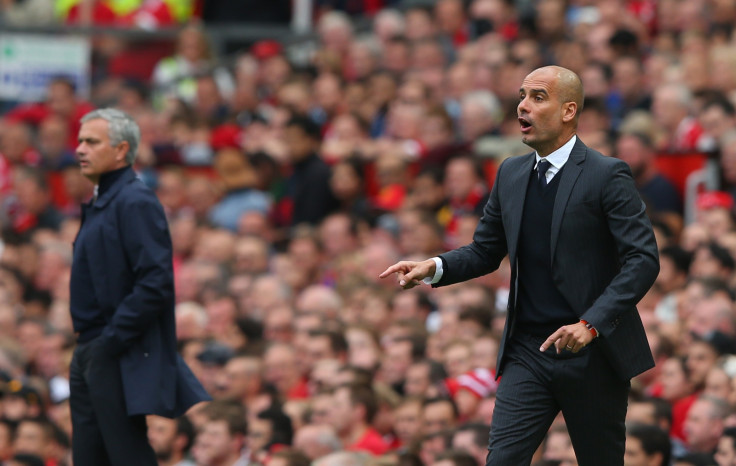 However, he is not willing to take the plunge just yet and declare City as the favourites for the title, as they have been found hot and cold on occasions. The Citizens started the season brilliantly last season but ended fourth in the campaign after a series of disappointing results, something Guardiola has to look into.
"We've seen City have good stats before and they take their foot off the gas a little bit, but I don't think it will happen under this guy," Keane added.