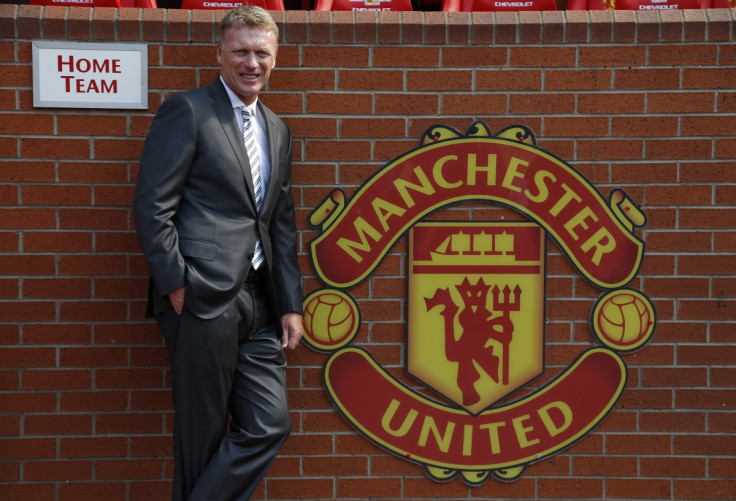 David Moyes feels former club Manchester United still have some way to go to return to the top table of European football. Louis van Gaal's side are fourth in the Premier League, just two points off leaders Manchester City, but have been criticised by former players such as Paul Scholes and Rio Ferdinand for their conservative style of play.
Moyes, who was sacked after a miserable 10-month reign at Old Trafford in April 2014, is adamant that the job of restoring United to the dominant status they enjoyed under Sir Alex Ferguson is not a short-term one.
"Following Sir Alex and the success he had over numerous years was going to be hard for anybody to follow," Moyes told the Sun. "It was difficult for me. I was only in very quickly, I think it's a bigger job – it is a longer term job. I don't think it's a short-term job to get Manchester United back.
"I think there needed to be an overall change. And, again, the manager Sir Alex had been there so long and was so good. It's a tough job and I think it's going to continue to be a tough job for a wee while yet," he added.
Sociedad sacking
Moyes, 52, sought to rebuild his reputation in Spain at Real Sociedad after leaving United, but was sacked earlier this month after nearly completing a year in charge of the Basque club.
Sociedad president Jokin Aperribay said the cultural divide between the Scot and his playing staff was a contributory factor to the firing, but Moyes said he had done all he could to immerse himself in the Spanish way of life.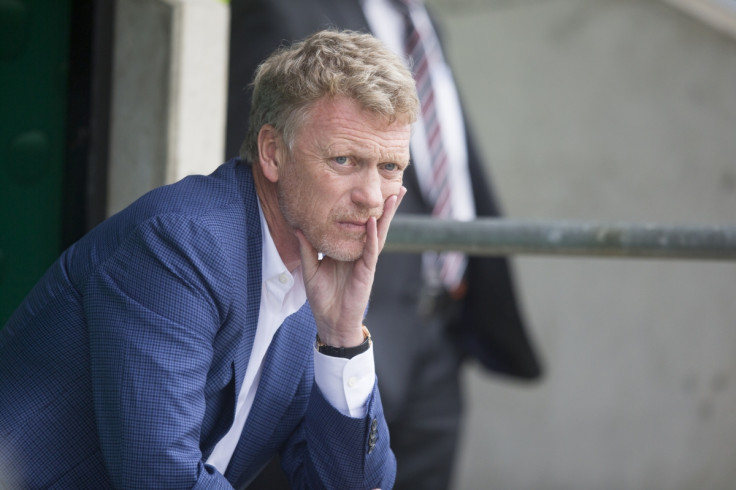 "I felt a bit aggrieved about reports claiming that I did not immerse myself in the culture. Was I fluent in Spanish? No. Was I going to become fluent in Spanish, in time," he said.
"But it wasn't going to happen overnight and I don't think they expected it."