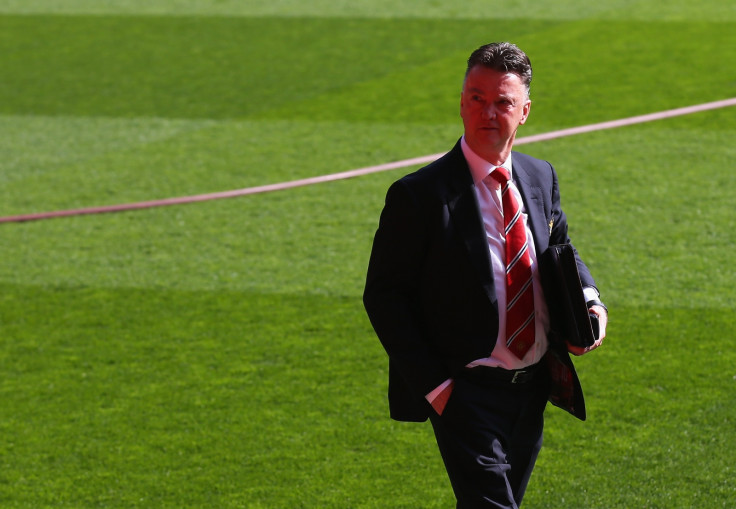 Louis van Gaal believes Hristo Stoichkov's recent outburst accusing the Dutchman of destroying Barcelona was unfounded and he was doing it to get even with the manager who had released him from the club.
The forward spent seven years in two different spells at Barcelona and urged Pedro Rodriguez, who is being scouted by the Red Devils, according to the Mirror, to save his career by not moving to Manchester.
Stoichkov believes that Van Gaal's failure as a player is the reason behind his inability to lead big teams and his stint at United will destroy the club like it did Barcelona.
Van Gaal won the La Liga in consecutive years at Barcelona along with the Copa del Rey and the Uefa Super Cup and hit back at the comments, stating that Stoichkov has a hidden agenda against him. The Dutchman led the Red Devils to a top four finish last season, taking over from David Moyes, who finished the season in seventh spot.
"I always want to consider who is saying such things and I already know why," he said. "It is not bothering me. As a manager, I have to decide a lot of things. He is one of the players I sent away and that is why he is doing that," Van Gaal said, as quoted by the Daily Mail.
"They can comment but it is not always the truth what they have saying. That is always so in this world, especially in the football world. I'm used to that.
"When you hear that from Italy, (Luca) Toni says the same things. There are more players who are speaking highly about me than I have players that are saying the things that Toni or Stoichkov are saying," he added.
United started their campaign on a high against Tottenham, winning the game 1-0 courtesy of an unfortunate own goal from Kyle Walker. Stoichkov was quick to pounce on that win and insisted that the club should not be content with the performance leading to the win.
"It turns out he needs €200m (£141m, $220m) to spend and the other day I saw his first Premier League game. It was a disaster. United won 1-0 with an own goal and he's content. You have to have a short memory," he concluded.