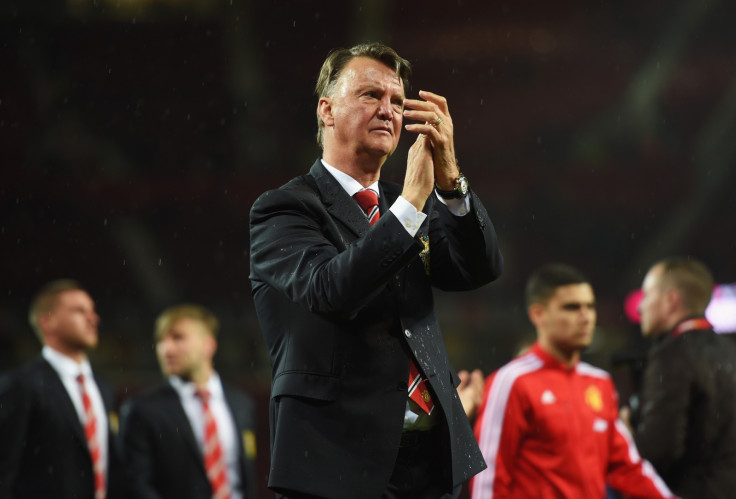 Louis van Gaal is finally expected to leave Manchester United after the end of the season irrespective of what happens in the FA Cup final against Crystal Palace. The Dutchman has failed to lead United to the top four and the club will thereby miss out on Champions League football for the coming season, which is not deemed acceptable by the board and owners.
The Mirror reports that the management at the top are ready to wield the axe in favour of Jose Mourinho, who has confirmed that he will be back in management from July and is also in favour of a move back to the Premier League. Van Gaal, who was expected to lead the squad closer to the title this season, has seen the club drop out of the group stages of the Champions League, beaten by Liverpool in the race for Europa League glory and has been hounded by fans for his docile brand of football.
David de Gea, United's best player for over three seasons now, is also considering a move out of the club should Van Gaal stay, which has made the Dutchman's position at the club untenable. However, it was assumed that an FA Cup win will be enough to keep LVG in his job, but things have changed now and it would be fitting on behalf of all parties should the former Barcelona manager leave having delivered the first trophy in the post Ferguson era.
The under-fire manager tried to put a positive spin to the recent developments, stating that a trophy would be much more relevant than a top-four finish, but his statements come around as too little too late for someone who has failed to scale the minimum requirements for a club of United's stature.
"It is always important to win silverware," Van Gaal said, as quoted by the Express. "For players, qualification (for the top four) is not a title. A title is the FA Cup or the championship. They can look and hold the cup. That is exciting.
"And the FA Cup is a big title in England. We are playing in the most prestigious football 'temple' in England. That confirms how important it is.
"It is not good to speak about my interests. It is important for the club, the players, the manager and his staff. We haven't won anything for a long time so it will be very good if we win something. And we are very close. But close is not enough," he added.