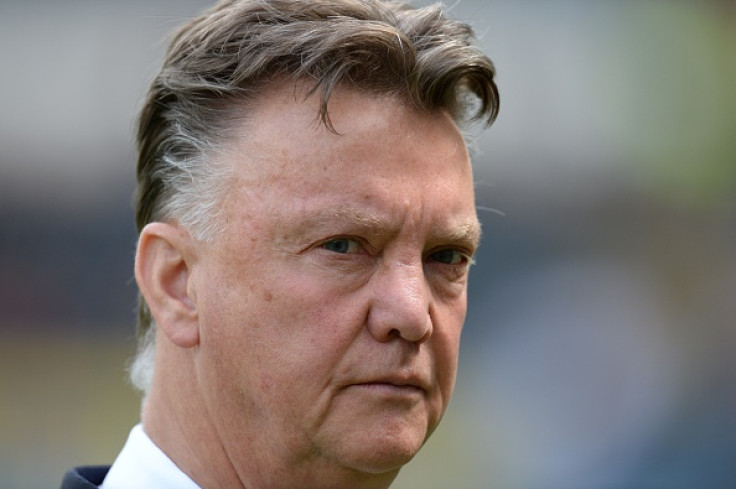 Manchester United manager Louis van Gaal was happy with his side's 1-0 win over Aston Villa on Friday night (14 July), which sees his team go top of the table after their second victory of the season.
But he blamed unnecessary loss of ball possession as the reason for the lack of chances created during the game by his players.
Adnan Januzaj gave the Red Devils the lead at the half hour mark following a sustained spell of possession for the visiting side. However, despite the Belgian scoring his first competitive goal in over a year, the manager was not pleased with his and the team's performance with regards to ball possession.
The Dutchman insists that the lack of creativity from his team was due to his players giving away possession once too often and along with Januzaj, Van Gaal has pointed fingers at skipper Wayne Rooney and Memphis Depay.
"OK, today Januzaj gave us a wonderful goal and I am very happy with him, but we have to show more ball capacity. We had too many unnecessary losses of possession as a team and Adnan Januzaj had unnecessary ball losses," Van Gaal told MUTV.
"There were others – Memphis Depay, Rooney – who all had too many unnecessary ball losses. That is why we did not create too much and, in a game like that, we could have created much more."
The former Barcelona and Bayern Munich manager has backed Depay to adapt to the Premier League after the forward failed to convert a chance, which could and perhaps should have been his first competitive goal for the club.
"Memphis could have scored, but it is a big step. You cannot imagine the difference between the Dutch competition and the Premier League – it is a big difference! He has to cope with the different rhythm of the game here but I'm very much confident that he shall cope with that," the Dutchman added.