Manchester United: Louis van Gaal reveals scouting plans ahead of summer transfer window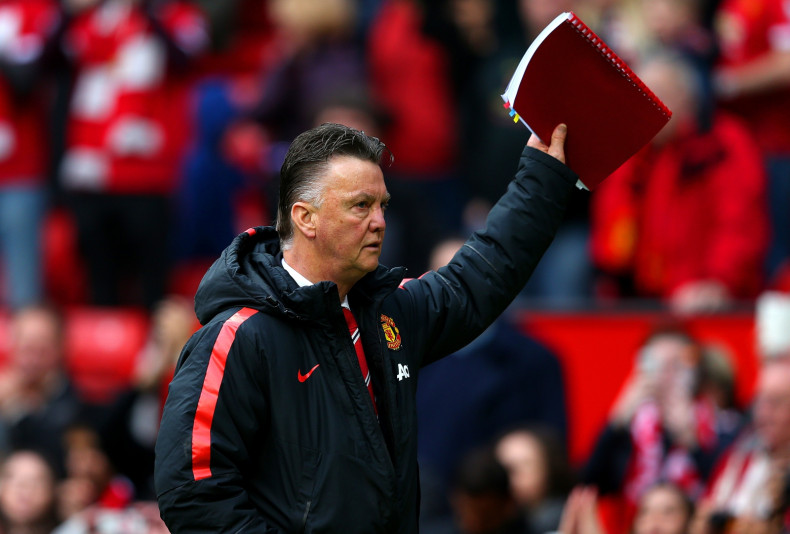 Manchester United manager Louis van Gaal has claimed the club are already scouting potential summer targets and as well on-loan players in order to prepare for the next season.
After securing six victories in the last six Premier League games, including in crucial games against Tottenham, Liverpool and Manchester City, Van Gaal's side have consolidate in the third place and are expected to qualify for the Champions League next season.
So even though the Dutch boss looks to have found his perfect XI in the recent good run, United are still planning to bolster the squad further in the summer in order to be ready to fight again for the Premier League title with Chelsea, Arsenal and Manchester City.
Van Gaal already made a huge overhaul last summer after spending more than £150m in signing Ander Herrera, Luke Shaw, Marcos Rojo, Angel Di Maria, Daley Blind and on-loan Radamel Falcao.
While Di Maria and Falcao have failed so far to make the impact expected and face uncertain futures, the club couldn't secure a top centre-back to fill the gap left by both Rio Ferdinand and Nemanja Vidic.
Recent reports have linked United with a number of players such as Borussia Dortmund defender Maths Hummels, Nicolas Otamendi, Dani Alves or even Real Madrid out of favour Fabio Coentrao.
Van Gaal has now revealed the club are indeed scouting some potential targets while also monitoring the development of the loan players in order to decide whether they deserve a return to Old Trafford.
After United confirmed that the squad will return to the US during Pre-season, van Gaal said: "Already in January [we began thinking about the 2015/16 season] because we have to prepare our pre-season and Manchester United will go to America. The aim is of course that we have to train and not only to play matches. Already for three or four months we are talking about our pre-season.
"We also think about the scouting of players, the scouting of our own players because we have a lot on loan and then we have to analyse their performances, so it's a lot of work. It's not only the present season but also what we have to decide for players next season."