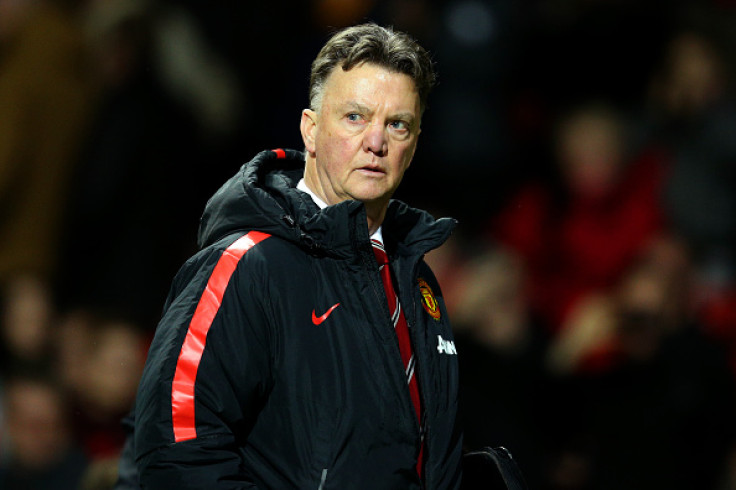 Manchester United manager Louis van Gaal insists that he will not be forced into the transfer market following the Red Devils' draw against Newcastle United at Old Trafford on Saturday, 22 August.
The 20-time English champions dominated the game against the Magpies, but couldn't find a way past Tim Krul and the Newcastle defence that held strong to take away a valuable point.
The United forwards had their fair share of chances during the course of the game, but failed to capitalise, and despite this the Dutch manager insists that he will not be influenced to dip into the market for a new striker.
Van Gaal has backed Wayne Rooney to get over his goal drought after the striker insisted that he would start scoring again after first admitting that he was struggling at the moment.
"No, that I have said already because, as a fan, you have to see how we have played this match. The performance was good and the fans were always behind the players," Van Gaal is quoted as saying on United's official site.
"It was a fantastic match to watch but we were unlucky. We have to score our chances and, in the next match, we shall score maybe a goal out of three chances and that is better. The performance today was better though," the Dutchman added.
Van Gaal's team have taken seven points from their opening three games of the Premier League season, but despite dominating performances, their wins have been unconvincing.
But the former Bayern Munich manager is confident his team are on the right path and will score more goals in the coming games.
Javier Hernandez had a great chance in the second half but was thwarted by a stunning reaction save from Krul. Van Gaal insists that it would have found the back of the net if luck was on the striker's side
"It's also luck. I think it was a great dribble by Chicharito after getting the ball. I think you also need luck in football and it's not only what you say about quality," he explained.