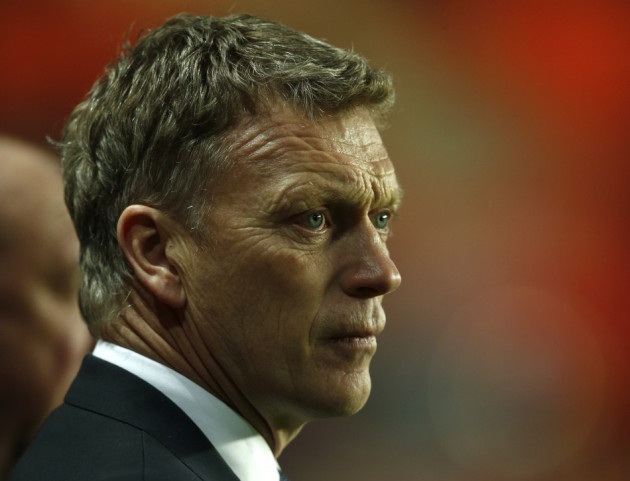 Michael Carrick says that David Moyes is much more hands-on at Manchester United than Sir Alex Ferguson was, as the squad get to know their new manager on their pre-season trip.
Ferguson's decision to retire at the end of last season came as a shock to many, and when he put Moyes in his place some were sceptical that appointing a manager with little European experience would be a risky move.
So far Moyes is yet to sign any players for United, but he insists the club are working hard to bring new targets in and their dealings have been positive so far.
Carrick has revealed that Moyes has also been creating a very positive attitude amongst the current squad, bringing a breath of fresh air to a side used to a manager who stood back and let the coaches do most of the hands-on work.
"The tour has been really good so far and there is a great atmosphere around the place," he told the United website. "The manager has brought that in.
"He's enthusiastic and energetic and intense with his work, and that's rubbed off on everyone. Training has been good and there is a huge focus and a good feel around the place.
"The manager is hands-on in training. He's a lot different to Sir Alex in that sense - he tended to take a step back and let the coaches deal with things, whereas David likes to be right in the thick of it and that's good. It creates an intensity and everyone has responded to that."
United have so far lost their first pre-season game to the Singha All Stars XI 1-0. The side will travel to Australia next to play the A-League All Stars, but Moyes has made it clear he is more interested in the progression and devlopment of his players than the scoreline.
"If I'm going to lose any games I'm happy to lose these ones. It's pre-season," he said.
"We missed a couple of chances at the end which may well have got us something out of the game but the important thing is we got a few of the players through 90 minutes. It was a really good fitness workout - anyone who was watching tonight will tell you that, as it was very warm. So I was pleased with that.
"Overall I thought the fitness of the players was good and I'll take that as a positive."