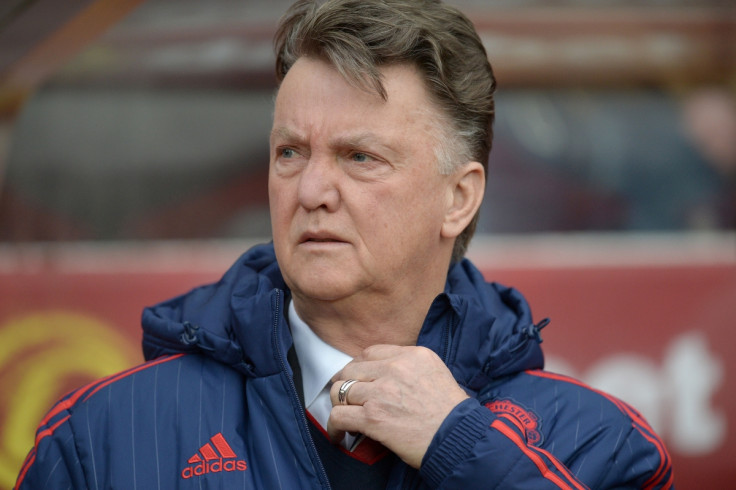 Manchester United manager Louis van Gaal still has the qualities necessary to succeed at Old Trafford but must "get to know his players better", according to the Dutchman's former assistant Patrick Kluivert.
Van Gaal's second season in charge at Old Trafford has seen him come under mounting pressure with United's hopes of clinching a top-four finish all but gone following their defeat to Sunderland on Saturday 13 February.
Despite investing over £250m into his squad, United have been unable to reinstate themselves as Premier League title challengers under the Dutchman, with Jose Mourinho widely reported to become his replacement at the end of the season.
Kluivert believes that unlike during van Gaal's spell as Netherlands manager, the former Ajax, Barcelona and Bayern Munich manager has struggled to acquaint himself with United's squad, suggesting the players and manager still lack communication.
"I know Louis really well, he's a coach who knows how to motivate young players in order for them to bring their qualities to the team," the former Barcelona striker told Fifa's official website. "When with the Netherlands there was a lot of dialogue and the players all shared the same philosophy. It's different for him now because he's at a big club with players of all different nationalities and I think he needs to get to know them a bit better in order to get the best out of them.
"Obviously, at a club of that size, people want results immediately, but it's not as easy as that. United are in fifth place now and the coach is always the first one to get the blame for a bad run. However, I think he's got so much quality and I hope he can turn the situation around."
With their hopes of challenging for the league title out of the question, United are still fighting for trophies on two fronts. The club begin their Europa League campaign against Midtjylland on Thursday 18 February before taking on Shrewsbury Town in their FA Cup fifth round clash the following Monday.