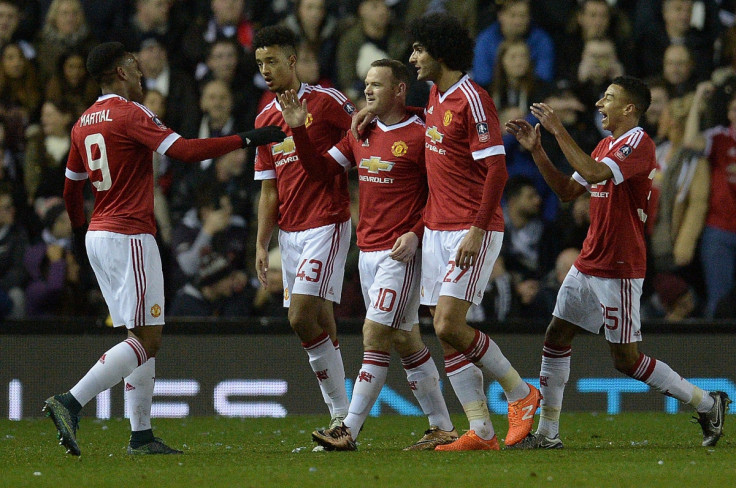 Manchester United's players reportedly face a pay cut of 25% if they fail to qualify for the Champions League. The Red Devils will offset some of their financial losses after including a clause into the contracts of their playing staff, who are struggling to qualify for Europe's premier club competition next season.
United slumped to a 2-1 defeat against Danish outfit FC Midtjylland last night (18 February). In the Premier League, meanwhile, the Red Devils currently sit in fifth, six points behind fourth-placed Manchester City.
But according to a report, all fresh contracts and transfers at the club have included the Champions League clause since United came seventh in 2014, when David Moyes was sacked.
"The club felt it was right players should be rewarded for reaching the top four but also share the financial repercussions if the team miss out," an insider told The Mirror.
As a result of the clause, player salaries will be dramatically cut if United fail to win the Europa League or finish the Premier League season outside the top four. What's more, it would mean the United squad would miss out on a number of lucrative bonuses.