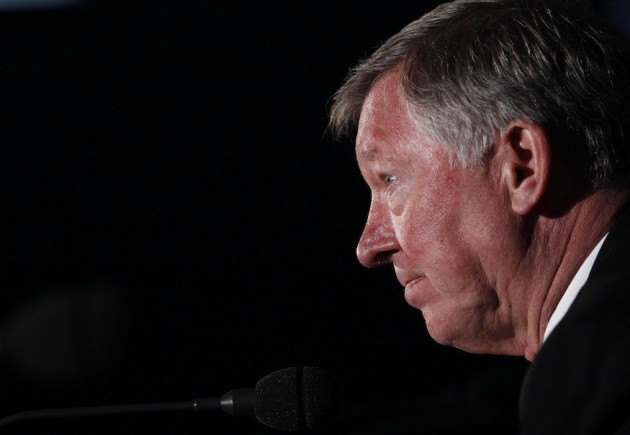 Manchester United's legendary former manager Sir Alex Ferguson has made the explosive claim that Liverpool's directors didn't have the courage to challenge Kenny Dalglish over his bizarre defence of Luis Suarez.
Suarez was found guilty of using racist language against Patrice Evra towards the end of 2011 and was banned for eight games as a result. Dalglish was manager of the Reds at the time and took strong measures to support his striker including having the entire squad wear t-shirts with his face on them during a warm-up session.
The issue went down as one of the most controversial in the Premier League's history and not long after Liverpool's communications director, as well as Dalglish himself, were sacked by the club. And now in Ferguson's latest autobiography he has claimed that Dalglish was the driving force behind the staunch defence of Suarez.
He said, as reported by the Mirror: "Liverpool wore those T-shirts supporting Suarez, which I thought was the most ridiculous thing for a club of Liverpool's stature.
"I think Kenny was falling back on the chip on the shoulder. The problem I felt was there was no Peter Robinson at Liverpool. He would never have allowed the situation to be handled like it was.
"The young directors there idolised Kenny and there was no-one to say: 'Hey, behave yourself, this is out of order, this is Liverpool Football Club."
Ferguson did however admit that he understood how Liverpool could feel aggrieved with the actions of the FA, explaining: "I can understand how Liverpool are aggrieved at it. I must say that, I'm sure they are.
"I keep going back to [Cantona] - the FA had done us that day. We would never allow that to happen now.
"I would never have listened to them in the first place saying that if you make your punishment we'll be happy, and we did that by giving him a four-month ban and then they turned round two or three days (later, and said) 'Right, we're charging him'. We would never allow that to happen again."