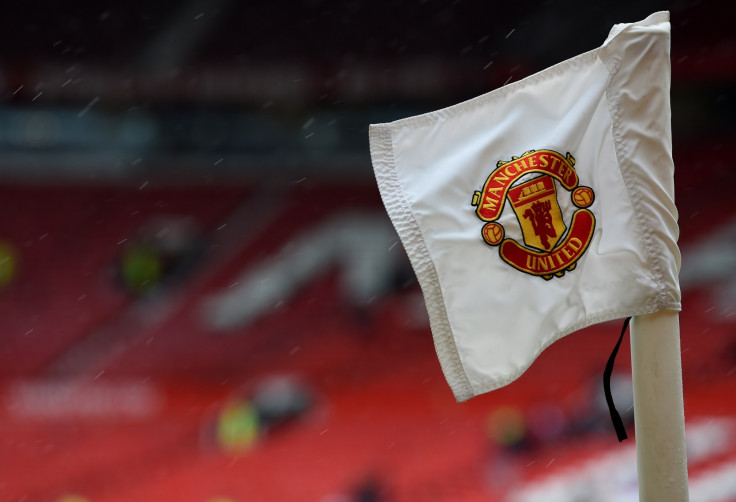 Manchester United have taken versatile attacking midfielder Sead Haksabanovic on trial for a week. The 16-year-old has already spent time with Liverpool, Chelsea and Manchester City, and will now have an opportunity to show the Red Devils what he can do.
Halmstad gave the player permission to fly to Manchester to begin training with the club on 17 August, missing their clash with Helsingborg in the process. Despite a recent rise to prominence at the Orjans Vall, coach Jan Jonsson revealed an agreement had been in place with United for some time and they were not going to backtrack on their decision, despite Haksabanovic making his senior debut in the defeat to Elfsborg at the start of the month.
"It is a week that has been determined for a long time, since pre-season really. Therefore, we have not wanted to change that, even if he has been highly topical in the squad," said Jonsson, according to Expressen.
Haksabanovic was looking forward to the chance of showing United coaches what he can do and was expected to train with the academy during his week-long spell at Carrington.
While the teenager also revealed he is a Liverpool supporter, he went on to say United have a reputation for being a "nice" club and he is interested in finding out a little more about how manager Louis van Gaal runs things, while having some fun at the same time.
"I'll go there and do what I can," he told the Evening Post, according to Expressen. "Of course it's a chance for me, but I'm still developing so I see it more as training. "I am a Liverpool fan, but United are a great club and has always been a nice club. It will be interesting to see how they are doing. It is sad [that I miss the Helsingborg match] but it should also be fun to train with United."
With such clear interest in the player at such a young age, it is no surprise to see United taking a closer look. Jonsson insists it is nothing more than a trial at this stage, though, and there is no sign of a move to Old Trafford just yet.
When asked if United were looking to buying the Sweden youth international, he replied: "Well, so far it is not, it's only this week that has been determined long ago." Haksabanovic has until 21 August to impress the coaching staff and potentially earn a long-term deal with the 20-time English champions.