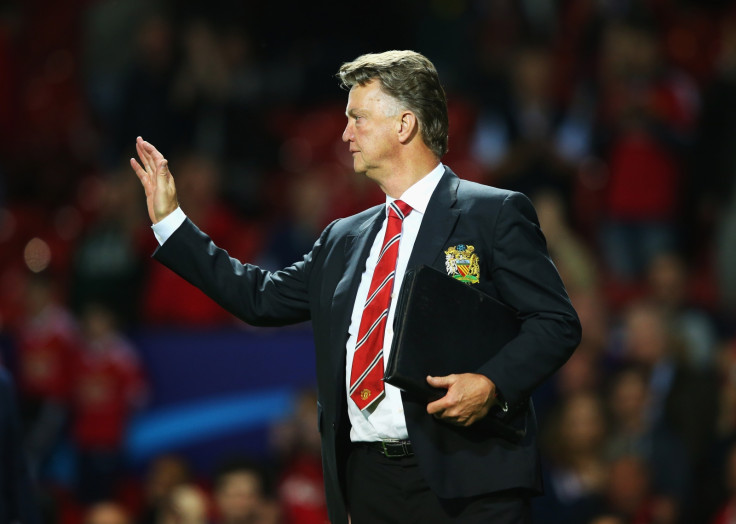 Manchester United manager Louis van Gaal has labelled Memphis Depay as the club's hero after the Netherlands international scored twice to help beta Club Brugge in the first leg of the Champions League play-off at Old Trafford. Depay netted twice in the first half before Maruane Fellaini headed home his cross in stoppage time to help claim a 3-1 win.
The double was Depay's first goals since moving to the club for a reported £25m from PSV Eindhoven, according to The Daily Mail, and took the headlines away from another uncertain display from Van Gaal's side. Michael Carrick's early own goal had given Brugge hope of causing a shock but they were powerless to prevent Depay running riot.
"It is the same question after the match against Aston Villa that everyone is asking about Adnan Januzaj," the United boss said when questioned about Depay's impact. "When you score a goal you are a hero. I talk about the unnecessary loses [of possession] of Adnan but also of Rooney. There are more players who have lost the ball and this is also important.
He added on United's match-winner: "But I want to kiss him tonight because when you score two goals and give an assist then normally in the world you are the hero but for the coach it is different. I think that makes the difference with other players he is never satisfied. I like that because you have to know what you are doing and also what you can do and then your desire to improve is higher. That is Memphis."
Attempting to reach he group stage after a year away from European competition, Carrick's unfortunate own goal does give Brugge hope going into the second leg, with a 2-0 win in Belgium enough to see them knock United out. Van Gaal is however confident his side have learned from their mistakes from the first leg.
"I don't think that we have danger because the players know that Brugge are a very difficult club to beat, an they have seen it today," he explained. "I have to say that Brugge were very lucky to score a goal because I cannot remember a chance for Brugge but still they scored.
"The game was very difficult for us because we are 1-0 behind and then we have to play against a very defensively organised team so I have to give a compliment to my team."