Manchester United target Romelu Lukaku reveals he's decided where he will play next season
Belgian striker has permission to leave Everton if certain clubs come forward.
Toffees value their star at £100m, according to reports.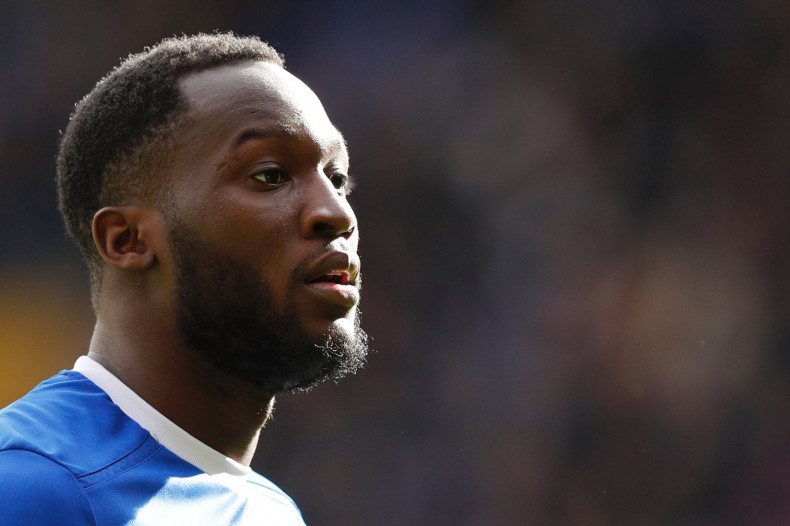 Everton striker Romelu Lukaku says he "knows what is happening" regarding a summer move amid interest from Manchester United and Chelsea, but is leaving the talks down to his agent.
The Toffees are reportedly demanding £100m (€114.7m) for the 24-year-old striker after another impressive season, where he struck 26 times in 39 appearances. His agent Mino Raiola recently commented that the Belgium international has been promised he can leave if "certain clubs" come forward this summer.
Chelsea, who sold Lukaku to Everton for £28m in 2014, remain intensely linked with bringing the striker back to Stamford Bridge as a possible replacement for Diego Costa. Costa has spoken fondly of a return to Atletico Madrid this summer but a transfer ban handed down to the Spanish side could complicate matters.
Following the club's decision to pull away from talks with Antoine Griezmann to pursue a more traditional no. 9 instead, United have also entered the fray. According to the Manchester Evening News, Lukaku, Real Madrid's Alvaro Morata and Torino striker Andrea Belotti are "serious options" for the club, as they aim to bring in a long-term replacement for Zlatan Ibrahimovic.
Lukaku is currently away on international duty with Belgium but was quizzed by the Belgian press on his future, reiterating his desire to play in the Champions League next season.
"I know what's happening. I know what is happening, but I will leave the talks to my agent," Lukaku told Het Laatste Nieuws.
"The most important thing is, I want to win trophies. We are now talking to the club. As for the rest, I'm looking ahead. What I would like most is to play in the Champions League and try win the Premier League once. Or better, a few times. That would be the most beautiful thing. That's important for my progress as a player. I don't want to stay at the same level. I want to improve and I know where I want to do that."
Lukaku's shares an agent with current United stars Ibrahimovic, Paul Pogba and Henrikh Mkhitaryan, but insisted Raiola's relationship with United will have no bearing on his future decisions.
"I'm the player, I will take the decisions."