Former United Stopper: De Gea Replacement Rumours Way Off The Mark
Roy Carroll believes that Sir Alex Ferguson has shown too much faith in David De Gea to replace the keeper now, despite the mistakes he's been making this season
Roy Carroll believes that David De Gea will stay at Manchester United for the long term, with the former keeper effectively rubbishing any rumours of an exit for the Spaniard as Sir Alex Ferguson continues to keep faith in his development.
De Gea has shown a lot of promise for the Red Devils since his move to the club in the 2011 summer, but he still makes mistakes that can prove costly on occasion, like his punch out against Tottenham on Sunday that resulted in a last minute goal and loss of points.
United are currently in the driving seat to win the title, but with De Gea looking shaky speculation has started that he may be about to be replaced in front of goal. For Carroll though, Ferguson has shown so much faith in the Spaniard so far that it's unlikely he will make a U-turn now.
"I feel very sorry for him," Carroll told BBC Radio 5 live. "You need the manager's backing and I think he's got that because he's played a lot of games since he's come in."
One of the problems with United's defence this season has been injuries. But as Nemanja Vidic and Rio Ferdinand get back to their best, continuity is once again coming into place for the side as they look to assert their lead over Manchester City.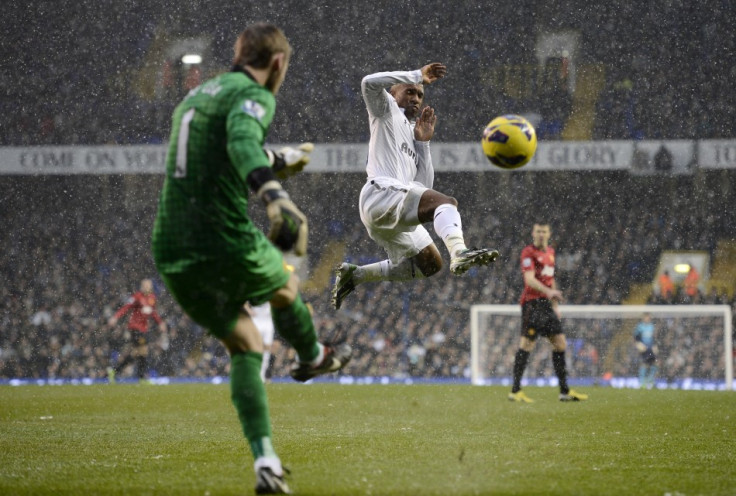 And Carroll knows first-hand the pressure that comes with being a young inexperienced keeper at United, saying that De Gea is handling it in a very positive way so far.
"There have been a lot of changes at Manchester United across the back four this season with injuries so I think it's very difficult for him at the moment," he explained.
"I had four years there but I made a lot of mistakes as well.
"Once you make mistakes, people just never forget about it so I think as a young goalkeeper it's very hard.
"Manchester United are one of the biggest teams in the world and if you make mistakes the press are always on your case all the time - that's what happens at a big club like Manchester United."
© Copyright IBTimes 2023. All rights reserved.