Former United Assistant Manager Blasts Moyes and Discloses Details about Ferguson's Dream Signing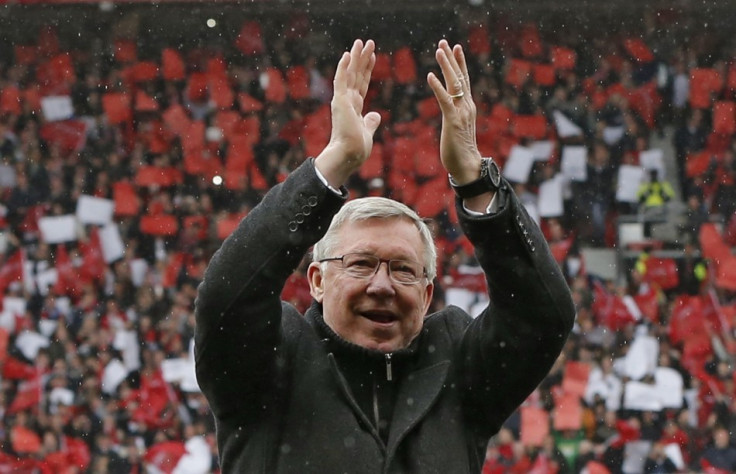 Former Manchester United assistant manager Mike Phelan believes that Sir Alex Ferguson would have made a marquee signing this summer, something which David Moyes has failed to deliver.
Phelan refused to disclose the name of the player but revealed that him and Fergie wanted that player to join United and would have been successful if the Scotsman had not decided to retire.
The Red Devils were after a lot of players including the likes of Cesc Fabregas and Thiago Alcantara, before ending up with Marouane Fellaini for a fee of £27.5m from Everton on deadline day.
The player has failed to make an impact thus far this season and the lack of a big-name signing has cast a sense of gloom over the club, who are currently in eighth position with 11 points, eight points behind league leaders Arsenal.
Phelan teased the press, saying that there are few players in the world as capable as the one they were pursuing.
"If Sir Alex and David Gill had still been the bosses... I won't name the player, but there would have been a star signing - one of the absolute best players in the world. It was something the boss talked about, and the owners and David Gill were also quite clear on doing it," Phelan said, according to the Mirror.
"There's very few of such players out there. I think it's clear to everybody who I'm talking about. We didn't see the need for a big clear-out of the squad, that's why Sir Alex and I had one big signing in sight. One such star signing gives everybody a lift, we saw that with Robin van Persie," he added.
Meanwhile, David Moyes was appreciative of his team's performance against Real Sociedad in the Champions League and believes that the scoreline flattered the visitors.
"It was a job well done, a good performance. I was frustrated we couldn't kill them off because we had the same on Saturday, with a goal in the last minute. Today we had that feeling around us, but if we had scored five or six today it wouldn't have been out of place. We had an awful lot of opportunities and didn't finish it off," he told United's official website.
© Copyright IBTimes 2023. All rights reserved.