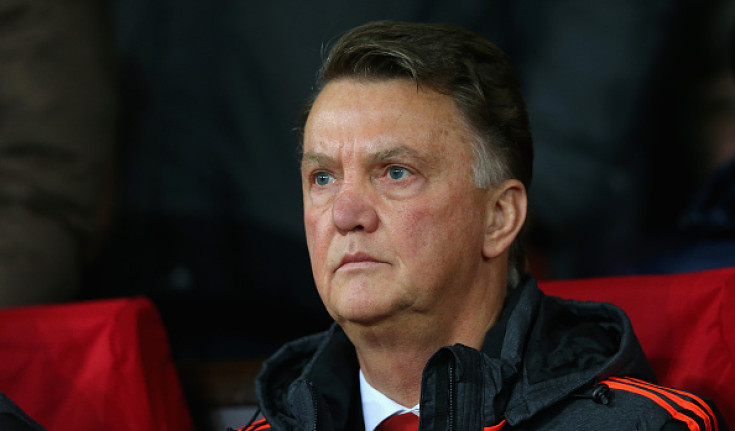 Former Manchester United winger Lee Sharpe has advised Louis van Gaal to sign a central defender and a proven goalscoring striker in January to bolster their squad for the second half of the 2015/16 season. The Red Devils have Wayne Rooney and Anthony Martial as the two recognised strikers in the squad.
The former Barcelona and Bayern Munich manager allowed young striker James Wilson to join Brighton and Hove Albion on loan until the end of the season. The situation has left the Dutchman with Rooney and Martial, along with Marouane Fellaini and Memphis Depay as the players who can play up front.
However, these players have struggled to find the back of the net regularly and the former United man has urged Van Gaal to sign a No 9 in the mid-season transfer window to improve the Old Trafford club's goalscoring record.
"I'm not very clued up on world football but I'd still like them to sign a centre-back and an out-and-out goalscorer. Even if they get one though they still have to create chances for them. Wayne Rooney could be a great goalscorer if you create enough chances but at the moment they're not," Sharpe told the Telegraph.
Rooney has struggled to find the back of the net regularly this term. He has scored only two goals in the league and Sharpe has blamed the England international for not getting his basics right for his dip in form. "I feel for Wayne because he's had such a great career at United and been such a talisman for everyone. He's led by example. He just doesn't seem to be getting the basics right at the moment," the former Leeds United winger explained.
"It's the simple stuff like his first touch and ten yard passing — things he has based his career on. That can only be frustration and interest. He's not getting involved as much with all the passing going on around him. He needs to get into games more but the way the team is playing that's difficult for him."