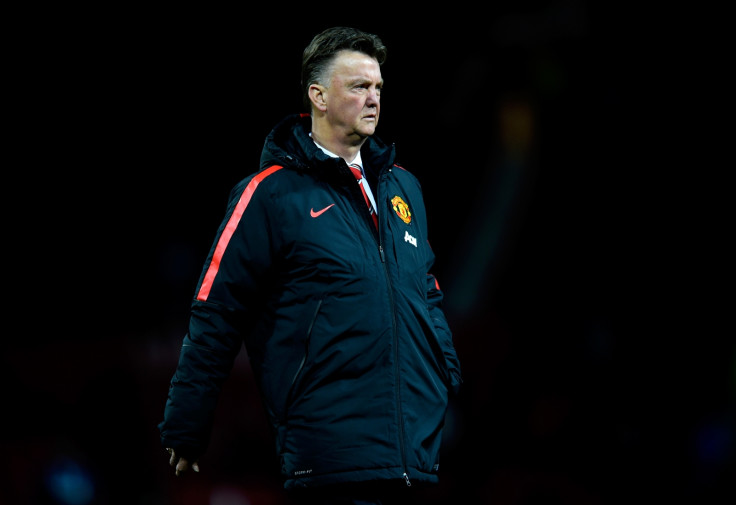 Manchester United manager Louis van Gaal has revealed that the Red Devils will not be very active during the ongoing January transfer window.
The Dutch manager, who is keen to strengthen his team this month as they battle clubs for a place in the top four, believes that the kind of players he is looking for are not available for transfer this month.
United have been linked to various players in recent months, but the two key targets on Van Gaal's radar are Borussia Dortmund's Mats Hummels and AS Roma's Kevin Strootman, both of whom are unavailable this month.
"I don't think that we shall be very active as not many players of a certain level are available," Van Gaal is quoted as saying by Manchester Evening News.
"I have said that when we buy a player he has to be better than the players that are playing now and that is a difficult job."
The former Bayern Munich manager spent over £150m in the summer and with the Old Trafford club struggling with injuries to defenders, it was believed that the manager would strengthen his squad again in the winter transfer window.
But with both their primary targets being put on the "not for sale" list by their respective clubs, the report claims that United will not go into the transfer market this time around and are ready to wait until the summer to make their moves for the duo.
Roma chief James Pallotta made it clear that Strootman will not leave unless interested clubs make an astronomical bid for the midfielder, and similarly Hummels said he is not interested in a move this month as he wants to help Dortmund make amends after having a disastrous first-half of the season.
"It was always the case that we would not be going into the market unless our targets became available. The reality is that none of the players we are interested in are available for transfer," a United source said, according to the Mirror.
"I am not really known as a globetrotter. I have been with two clubs in 26 years. Loyalty is important to me. The only thing I am concerned with is to play better than in the first half of the season," Hummels explained.