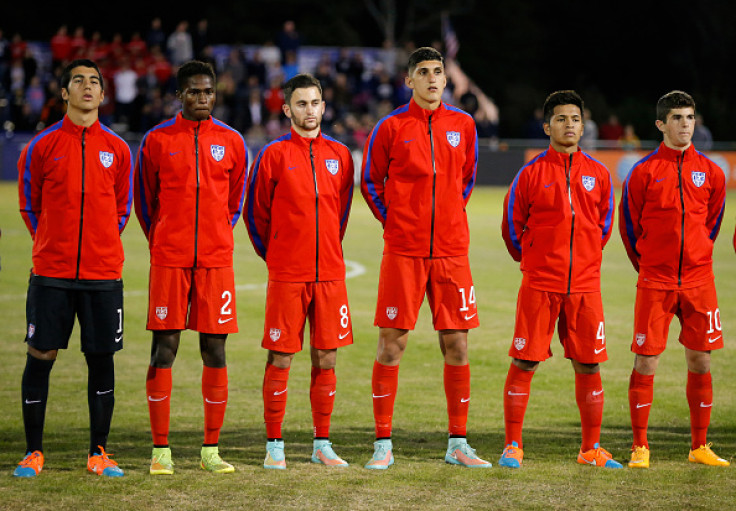 Manchester United have completed the signing of Matthew Olosunde and he has been straight away drafted into the Red Devils' U18 side managed by Tommy Martin. The defender agreed to move to the Old Trafford club before the end of the January transfer window, but has only recently been confirmed after the club received the necessary international clearances.
"Matthew Olosunde has completed a move to Manchester United and has been included in tonight's (11 March) Under-18 squad to face Brighton & Hove Albion," a statement on United's official site reads.
The defender who was previously with Major League Soccer (MLS) side New York Red Bulls had been drafted in by Duke University as one of their six new recruits, but he will now remain with the Red Devils' U18 squad. The defender, who can also play in midfield, received high praise from his now former coach, after the university had signed him earlier in the year.
"Matthew is a fantastic player who is comfortable playing in the back or in midfield. He has wicked pace and has incredible defensive recovery speed. He has great one vs one instincts on both sides of the ball and will help us right away in a number of positions," Duke's head coach John Kerr said, as quoted by the Manchester Evening News.
The 18-year-old versatile defender has already completed his first 90 minutes as a United player during the Red Devils youngsters' 3-2 loss at the hands of Brighton and Hove Albion U18's on Friday (11 March).