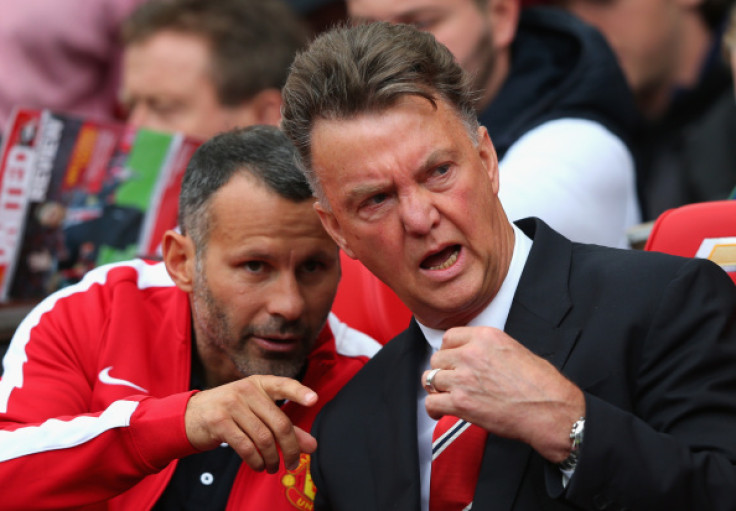 Former Manchester United striker Scott McGarvey said it has not worked out for Louis van Gaal at Old Trafford and that he should be replaced by Jose Mourinho in the summer. The Dutchman's contract with the Red Devils runs down in the summer of 2017 but failure to get results has raised questions over his future beyond this season.
Mourinho is without a job after he was sacked from his post at Chelsea. The former Real Madrid manager has been heavily touted as the firm candidate to replace Van Gaal at United as the Red Devils have struggled under the latter.
The 20-time English champions have dropped to sixth place in the league table following their 1-0 defeat to West Bromwich Albion. McGarvey claims his former club have major problems and suggested there are several players at Old Trafford who are not good enough to play for United.
"Louis van Gaal's CV has merited him with United job but it has not worked out. I think it is time for a change, no matter what happens at the end of the season," McGarvey told IBTimes UK.
"We should go for Mourinho. An ideal scenario would have been Louis van Gaal being successful and then Ryan Giggs taking over after three years. That would have been in an ideal world but this is not an ideal world.
"Manchester United have major problems. There are too many players who are not good enough. You have a lot of good players but to play for Manchester United you need to have certain level.
"I am hoping that United have got Mourinho tied down. There are lots of good managers out there and you don't have to be a big name. It is just that Manchester United at this point of time need a big name.
"Van Gaal was a big name. There is no dispute in that. I am not saying you get to 60s as a manager, you are finished cause you are not finished. I would say Manchester United should target someone who is in between 45-55."
United's away form has been poor this season in all competitions and the list includes the latest defeat at the hands of Liverpool in the first leg of the Europa League clash.
After the 2-0 defeat to their arch-rivals in the second tier club competition, the Dutchman suggested Marouane Fellaini was the best player for United. However, McGarvey has other views. He suggested goalkeeper David de Gea was the best player on the pitch against Liverpool.
"We didn't play well, that's for sure. Young boy Rashford, I feel very sorry for him. He is a centre forward and not a right winger. He played as a right winger and right back. We should be taking the game to them. But Liverpool, in all fairness, played with very high tempo and it ended with a poor result for us.
"I don't understand the comment Van Gaal made about Fellaini. I don't think he was the best player at all. For me David de Gea was the best player against Liverpool."