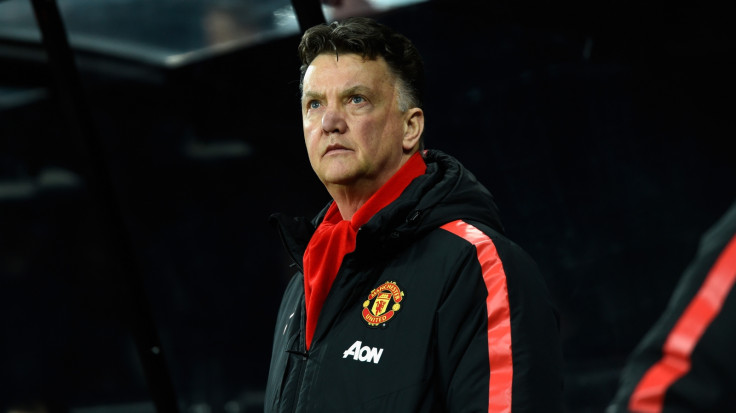 Manchester United manager Louis van Gaal has claimed that the Red Devils can pip local rivals Manchester City and finish second behind Chelsea in the Premier League.
United are currently five points behind second placed City in fourth place, but have the toughest run in amongst all the five teams competing for a place in the top four. The next five weeks will see the Red Devils playing Tottenham, Liverpool, Chelsea and City, which will decide if they qualify for next season's Champions League.
The Old Trafford club have been in decent form in 2015 losing two games in the nine that they have played in the league. But they have recently suffered a slight slump in form losing to Swansea City in the Premier League and also to Arsenal in the FA Cup quarter final.
However, the Dutchman believes that his side have the required confidence to reach their start-of-season goal of finishing in the top four. The manager believes it is just a matter of one big win before his players lift their spirits and play to their true potential.
"The coming matches are very decisive," Van Gaal said, as quoted on Sky Sports.
"We are so close to a lot of clubs. We can be second or third. It is not a big difference, I believe."
"Manchester United have to be one of the teams who have to play in the Champions League. We have the confidence to reach the goal we set at the beginning of the season," the Dutch manager added.
"I have a lot of confidence in my players. From what I see in training sessions, we have progressed. But there is a big difference between training sessions and matches."
"We have to wait for the big victory. Then, maybe, we shall have more spirit and also more confidence to win our games," the former Bayern Munich manager explained.