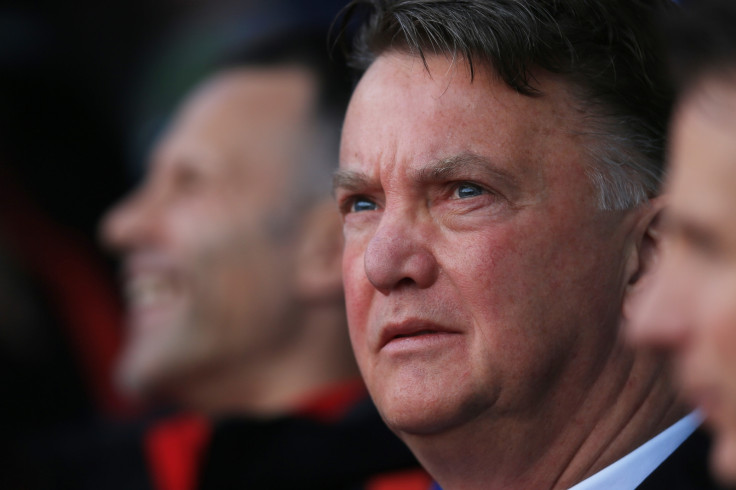 Wayne Rooney revealed that he is disappointed that Manchester United could not end the season with some silverware but insists that he is working hard to make sure that a similar situation does not arise next season.
The striker also revealed that their poor start to the campaign was down to the new players acclimatising themselves to the league and the new training methods under Van Gaal.
"The manager came in with new ideas, a new way to play, new training methods and we did find that difficult at first," Rooney said.
"The manager told us before we started that we were going to find it difficult and there were also a lot of new players who came in during the summer and it can be difficult for them to bed into a new league and a new team."
The Red Devils made a major breakthrough this season by qualifying for the Champions League, something they failed to achieve under David Moyes, who was unceremoniously sacked midway through the season.
They were helped by the form of other teams around them and needed only a tally of 70 points to finish fourth, which otherwise escalated to 79 points last season.
The England striker waxed lyrical about the influence of Louis van Gaal, who has been a revelation since taking over as manager and is likely to splurge the cash again in the summer to bring United back to challenging for the title.
Rooney was made the captain under Van Gaal and the United veteran wants to repay his faith to his manager by putting in a captain's performance next season and achieving greater heights for the upcoming year.
"I think my form's been good. I've played in a few different positions and scored a few goals but I could probably have scored more," he continued.
"Overall I'm happy with my first season as captain, glad that we're back in the Champions League and I'm looking forward to trying to help the team be successful next season."
"It was a huge honour to be given the captaincy, it was something I really wanted to do and hopefully I can be successful.
"There was no silverware for us this season. Next season the focus will be on winning some silverware and I hope I can lead the team to doing that."