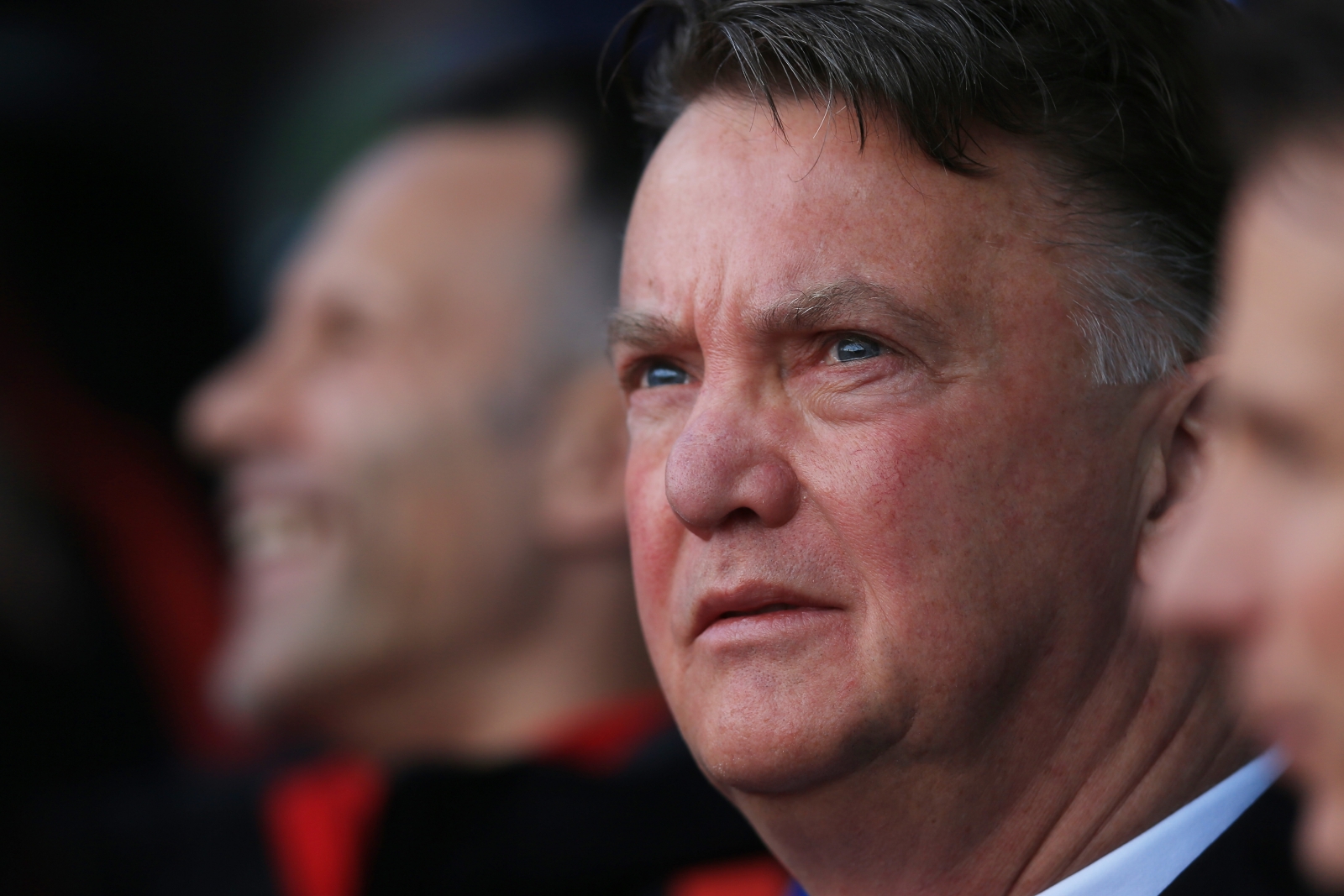 Manchester United manager Louis van Gaal has admitted that next season's title challenge will depend on the quality of players he is able to sign during the summer.
The Red Devils finished the Premier League season in fourth place, as the Dutchman made true on his early season promise of returning them to Europe's elite competition.
But that was only since it was the former Bayern Munich and Barcelona manager's first season in charge and to quell the supporters after a disastrous campaign in the previous season when the team finished in seventh place.
It is clear that next season the Old Trafford hierarchy wants the team to be fighting at the top and challenging the likes of Chelsea and Manchester City for the title. But the manager has made it clear that he will have to bring in some 'very good' players to make that happen.
The 63-year-old manager is keen to take United to the top and has vowed to build a champion team during his tenure at the club. Reports suggest that he will be backed by the board to go on another spending spree much like last season, when the manager spent over £150m during the summer transfer window.
"The board of Manchester United shall say now we have to battle for the championship," Van Gaal said, as quoted by Goal.
"It's a fantastic challenge but that's also dependable on how we can purchase very good players and how we can improve our balance in our selection."
"When you see last Sunday against Arsenal what I have to do to change I have to put players on other positions that I never play and that's a pity because the balance in our play was not good. We need two players in every position and then they can perform more easily," the Dutchman explained.
"The board has purchased me to win the title and my curriculum says that. Of course I want to win titles and I want to win it for the fans but also for myself."
"The biggest challenge is what your ambition is and my ambition is to give titles but it is not easy. We will fight till the end and I shall give everything in me to build a new champions team," Van Gaal added.