Sir Alex Ferguson has rejected claims that Wayne Rooney will leave Manchester United for Paris Saint Germain this summer.
Speculation suggesting that the England international may be set for the Ligue 1 leaders this summer has grown this week, following claims from a former PSG advisor suggesting that Rooney's arrival at the Parc de Princes was effectively a "done deal."
Rooney's importance to the United set-up has been questioned at times this season, intensified by Ferguson's decision to drop the forward from his side's Champions League clash with Real Madrid in March. But the Scot has reiterated his stance on the player, playing down the PSG links.
"I don't think there is anything in that at all," Ferguson told a press conference this morning, the club's official website reports.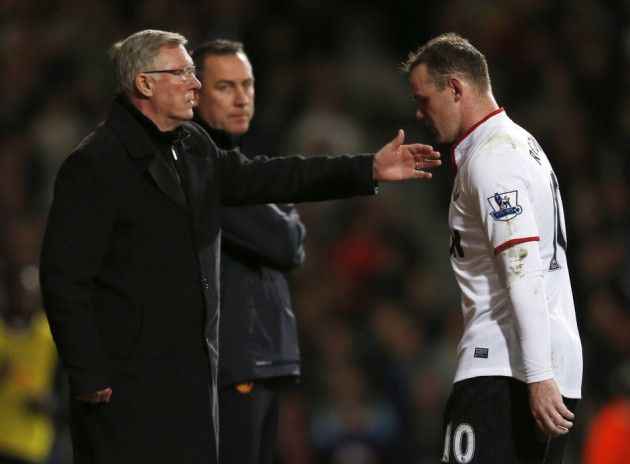 The United forward was also hauled off during United's mid-week clash with West Ham United while his side were losing 2-1 at Upton Park on Wednesday night, and watched from the bench as Robin van Persie clinched an equaliser six minutes later.
"As far as taking him off the other night, it was simple: he wasn't playing as well as Shinji Kagawa was," Ferguson added. "In so many games Wayne Rooney is better than most players. But on the night, Shinji was playing so well."
Ferguson also confirmed that winger Ashley Young will miss the remainder of the season. The former Aston Villa player suffered an ankle injury in side's 2-1 defeat to Manchester City, and despite early indications suggesting the 27-year-old could return within a couple of weeks, a trip to a specialist has confirmed that he will miss the visit of his former club on Monday, and the remainder of the campaign.
"It's unfortunate and it's a bad blow," Ferguson said. "We took him down to a specialist in London and the prognosis was not very good at all. We're going to lose him for the rest of the season."
Young's absence is likely to increase Shinji Kagawa's involvement in the first team as the season enters its final month. The Japanese international's performance was a particular highlight of the absorbing battle in east London during the week. After supplying Antonio Valencia's first half goal, the 23-year-old was also involved in van Persie's equaliser, striking the post with an impressive effort before the Dutchman fired the rebound home.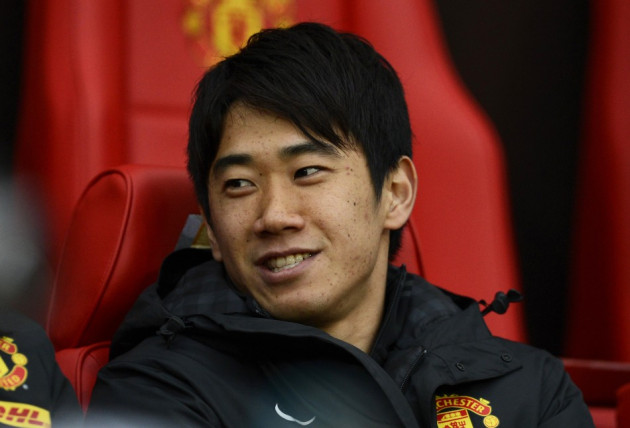 Despite his contribution, Kagawa found himself immediately replaced by Javier Hernandez. Ferguson explained that perhaps he got his decision wrong, suggesting he should have left one of United's best players on the night on the pitch as his side chased a winner.
"I'd already given the fourth official the card, Chica [Hernandez] was standing on the touchline and then we scored the second goal. I think if I'd have changed my decision then we would have won it.
"Shinji was doing really well, but unfortunately he came off. Chica came on simply because you always think he'll get a chance in the game. At that point we wanted to win it and you make decisions like that maybe are not fair."
United could seal their 20th league title on Monday night if they beat Aston Villa, providing Tottenham Hotspur take all three points when they host Manchester City on Sunday. Ferguson also confirmed that his side emerged from their tussle with Sam Allardyce's team with "a few bumps and bruises", but will have an unchanged squad from Wednesday night to choose from.