Manchester United defender Eric Bailly has been ranked as the most overpriced signing by a Premier League club in the summer transfer window.
Ivory Coast international Bailly, 22, made only 35 league appearances for Spanish club Villarreal in two seasons before completing a £32m ($43m) move to United in June.
Analysis done by the CIES Football Observatory revealed that the Red Devils overpaid for the centre-back by about £20m.
Looking across Europe as a whole, Bailly's transfer is second only to Gonzalo Higuain's £75m move to Juventus from Napoli on the most overpriced summer transfers list.
This was despite United shattering the world transfer record to sign Paul Pogba from Juventus later on in the transfer window.
The French midfielder's acquisition, which set the Old Trafford club back by around £92m, is ninth on the list.
Eight of the top 10 overpriced summer transfers involve players bought by English clubs.
Yannick Bolasie's £29m move from Crystal Palace to Everton is fourth on the list, with Arsenal's Granit Xhaka fifth, Manchester City's John Stones sixth and Chelsea duo David Luiz and Marcos Alonso seventh and eighth, respectively.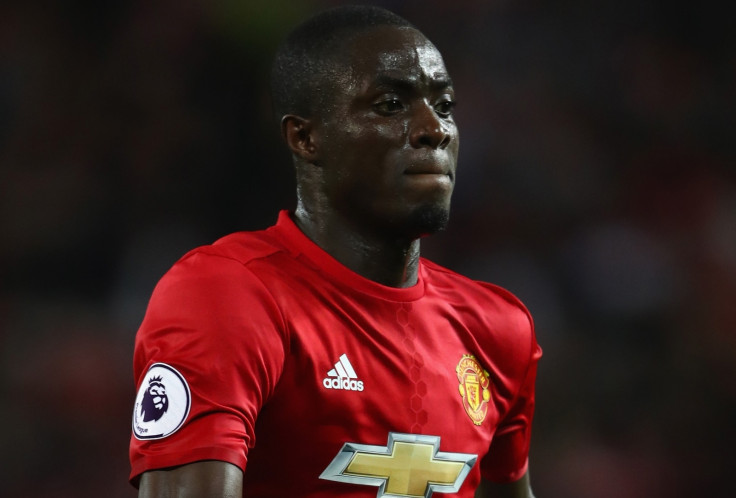 City's £44m outlay on Germany international Leroy Sane from Schalke rounds out the top 10.
"Regarding Higuain, the existence of a €90m buy-out clause allowed Napoli to cash much more money than it would have been reasonable to expect," the CIES Football Observatory said.
"Time will tell if these risky operations from a financial perspective will prove to be sportingly profitable."
Premier League clubs spent a record £1.1bn on transfers during the summer – the first time the £1bn mark has been crossed in a single transfer window.
The splurge was driven by a new £5.1bn television contract, which gives English teams a substantial financial advantage over European rivals.
Thirteen out of 20 Premier League clubs broke their own transfer record in the summer.