Manchester United captain Wayne Rooney should consider moving to the Chinese Super League and would be made to feel 'very welcome' if he did decide to test himself in China, according to former England manager Sven Goran-Eriksson.
Rooney fell down the pecking order at Old Trafford last season and his career with the Red Devils could well come to an end this summer, with Jose Mourinho's men close to completing deals for Chelsea midfielder Nemanja Matic and Real Madrid striker Alvaro Morata.
Further competition in midfield and up front would all but end Rooney's chances of regular game-time at Manchester United, and Eriksson, who worked with the 31-year-old during his time as Three Lions boss, thinks the former Everton wonderkid would benefit from a new beginning in east Asia.
"I haven't spoken to [Wayne] Rooney for a long time, so I don't know what he is thinking, but if he went to China I think he would have a positive experience," Eriksson was quoted as saying by The Daily Mail.
"He has a young family but there are international schools in the big cities and I know for sure he would have every help possible to make him settle. He would be made very welcome.
"The only problem you have is the language. But if you live in Shanghai or Beijing you have a lot of foreign people, so it is less of an issue. I bumped into many Swedish people in Shanghai and many Europeans live there, working for big companies.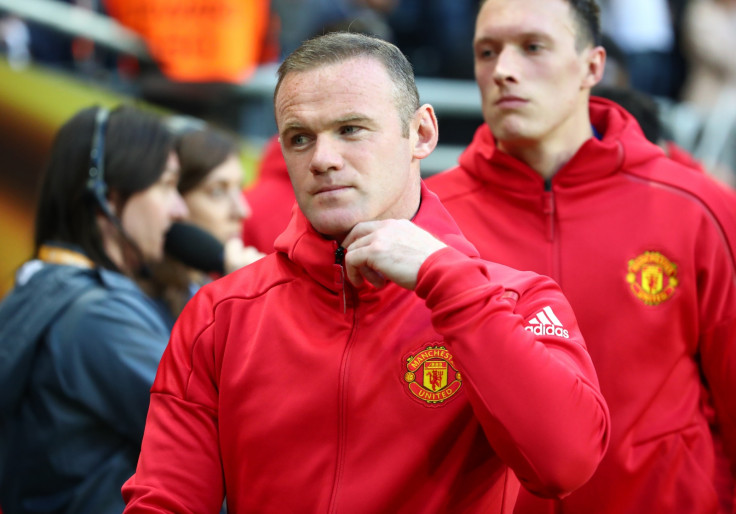 "And, don't forget, the players get treated well. They have everything they need and are very well looked after, so for someone like Rooney or Diego Costa that would not be a problem."
It is believed Rooney would prefer to remain in the Premier League instead of uprooting his family to China. Everton are interested in bringing their former golden boy back to Goodison Park but Rooney will have to lower his wage demands if he is to return to his boyhood club this summer.