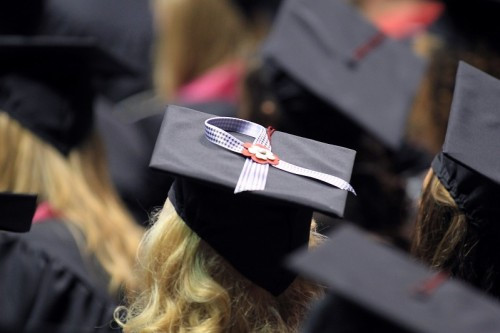 Manchester University has angered its students with the news that it is going to be scrapping its banking crash module.
The Bubbles, Panic and Crashes module examines the banking crisis of 2008, debating the reasons behind the crash and how and why no one saw it coming.
Students said the decision to not continue with the module in the next academic year undermines the credibility of senior staff. The course was established last year after students claimed that mainstream economic teaching failed to address the causes of the banking crash, and how it can be prevented in the future.
Undergraduates at Manchester University formed the Post-Crash Economics Society, which allowed them to openly debate the crash without censorship.
They also joined groups at the London School of Economics, Cambridge University and University College London to protest against what they deemed discredited theories.
The university responded by operating a new curriculum which incorporated a wider range of viewpoints.
A spokesman for the university said: "We have decided not to run the Bubbles, Panics and Crashes module next academic year, but will launch other new economics-run modules to address broader areas of the economics curriculum.
"These include a new module on economics for public policy led by the renowned and newly appointed professor Diane Coyle and a module on behavioural economics."
Joe Earle, a spokesman for the Post-Crash Economics Society and a final-year undergraduate, said Manchester University was actively trying to block attempts to "provide optional modules that teach students about alternative economic perspectives such as institutional, post-Keynesian and Austrian economics".