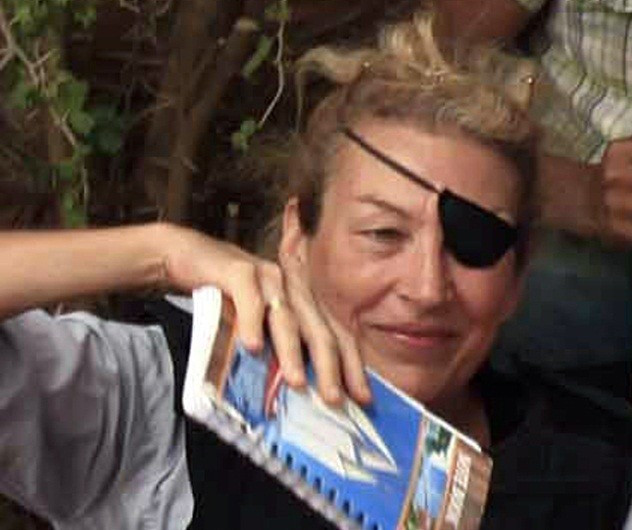 Assad's forces have deliberately targeted the makeshift press centre in which Sunday Times journalist Marie Colvin and photographer Remi Ochlik died, a French correspondent in Homs reported.
Jean-Pierre Perin, journalist for French daily Liberation, has spent several days with the two journalists killed in the besieged Syrian city.
"We were advised to leave the city immediately and we were told: if they [Assad's security forces] find you, they will kill you," he said. "I then left the city with the journalist from the Sunday Times but then she wanted to go back when she saw that the major offensive had not yet taken place."
The small press centre was one of the main shelling target of Assad's forces, and was bombed regularly. "If the press centre is destroyed, there will not be any information coming out from Homs," Perin said. "The Syrian army pledged to kill all journalists who put their feet on Syrian soil."
He also reported that Homs was "overwhelmed by constant bombardments", surrounded by tanks and that snipers shoot at anyone that entering or leaving thr house.
US-born Marie Colvin, the only British newspaper correspondent in the city, and Remi Ochlik were killed by a shell that hit the building in which they were staying.
In her last report from Homs, which has been under siege by President Bashar al-Assad's forces since 4 February, she said: "We live in fear of a massacre.
Activist Omar Shaker told the AFP news agency that the two were killed when a shell crashed into a media centre set up by anti-regime activists in Baba Amr district.