Marijuana Study: Long-Term Use 'Causes Cancer and Schizophrenia'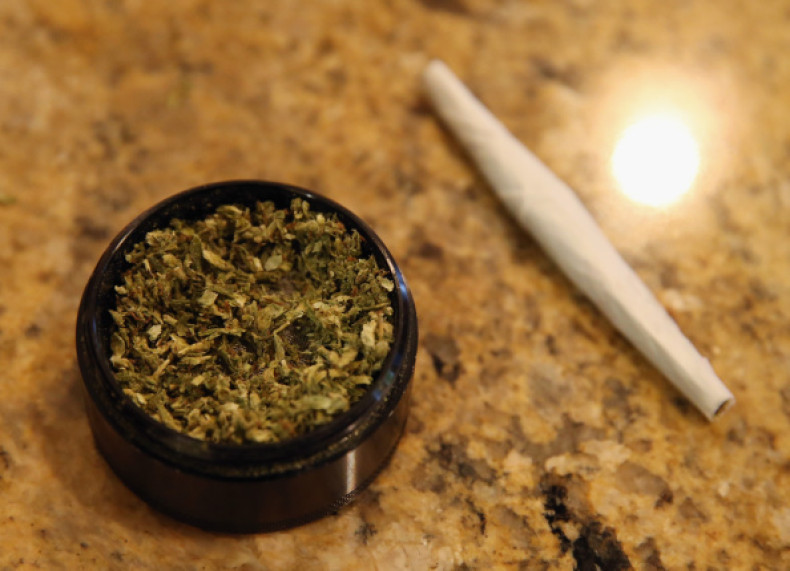 Smoking marijuana over the long-term can develop cancer and doubles the risk of developing schizophrenia, a new study has revealed.
The 20-year research study conducted by Professor Wayne Hall, an adviser to the World Health Organisation (WHO), belies assumptions that cannabis has no negative side effects.
Long-term use of marijuana can cause cancer, bronchitis, and heart attacks reports Hall's paper, published in the journal Addiction.
Researchers also found that one in six teenagers and one in ten adults who regularly smoke cannabis become dependent on it. Teenagers who use the drug are also more likely to drop out of school and develop psychotic disorders and cognitive impairment.
Despite the fact people cannot die from marijuana overdose, "they can get into difficulties with cannabis use, particularly if they get into daily use over a long period," wrote Hall, who is also a leading expert in addiction at King's College, London.
"There is no doubt that heavy users experience a withdrawal syndrome as with alcohol and heroin. Rates of recovery from cannabis dependence among those seeking treatment are similar to those for alcohol."
Driving under the effect of marijuana doubles the risk of car accidents, and smoking during pregnancy is linked to reduced birth weights.
"If cannabis is not addictive, then neither is heroin or alcohol," Hall was quoted by the Daily Mail as saying.
"It is often harder to get people who are dependent on cannabis through withdrawal than for heroin – we just don't know how to do it."
Mark Winstanley of the charity Rethink Mental Illness, who did not take part in the paper, said: "The common view that smoking cannabis is nothing to get worked up about needs to be challenged more effectively. Instead of classifying and re-classifying, government time and money would be much better spent on educating young people about how smoking cannabis is essentially playing a very real game of Russian roulette with your mental health."
A previous study by the National Drug and Alcohol Research Centre at the University of New South Wales revealed that teenagers who start smoking cannabis before the age of 17 are seven times more likely to commit suicide.