Uruguay: President Jose Mujica Nominated for Nobel Prize for Legalising Marijuana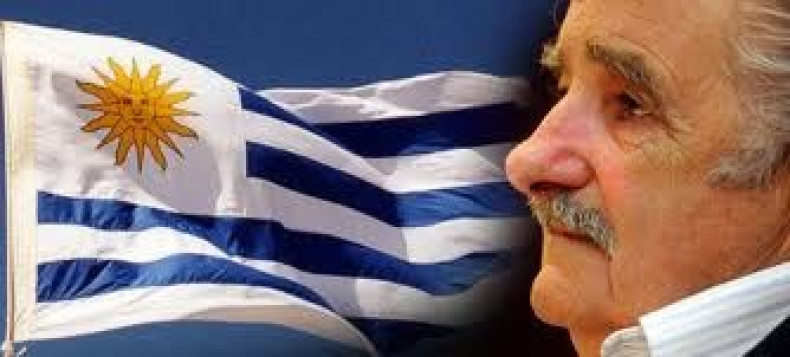 Uruguay's President Jose "Pepe" Mujica, 78, has been nominated for this year's Nobel Peace Prize for legalising marijuana in his country last December.
"I'm very thankful to these people for honoring me," Mujica, responded in Havana, as quoted by La Nación Argentine daily.
"We are only proposing the right to try another path because the path of repression doesn't work. We don't know if we'll succeed. We ask for support, scientific spirit and to understand that no addiction is a good thing. But our efforts go beyond marijuana - we're taking aim at the drug traffic," Mujica, continued.
Uruguay was the first nation in the world to legalise the production, the sale and the consumption of cannabis.
The law allows locals who sign up to a special register to buy 40 grams of weed each month, in the authorised pharmacies.
Tourists cannot benefit from the new law.
In an attempt to undercut the black market price of $1.40 (£0.86) a gram, government marijuana will be priced at $1 (£0.60) gram.
The decision sparked international criticism as it is feared that the new law will increase the rate of cannabis addiction in the country.
According to Mujica, this law is an alternative to the traditional war on drug and it is an experiment, not only for Uruguay, but for the rest of the world.
"The fight against the drug smuggling is lost worldwide," Mujica said in a statement in December and then added that purpose of the law is to gradually replace the failed war on drugs with a just and effective drug control policy.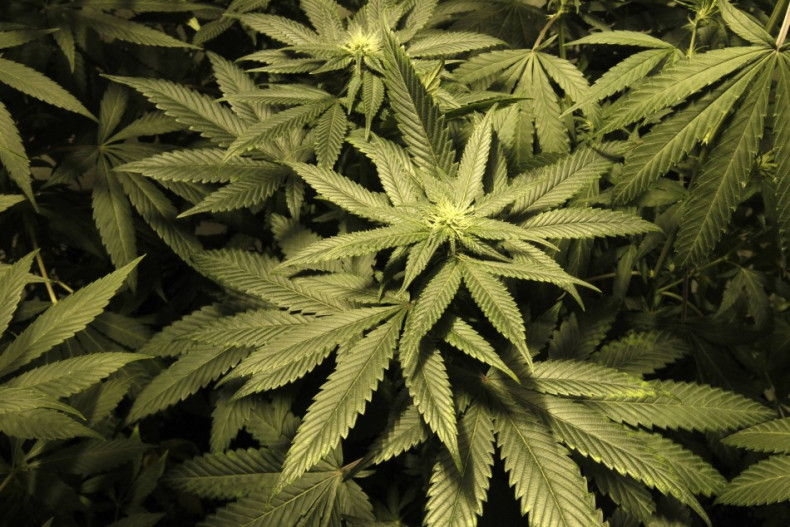 The NGO Drugs Peace Institute, which has supported Mujica's marijuana legalisation, said that the consumption of marijuana should be protected as a human right.
The legalisation is, according to the NGO, "A promise to bridge the gap between defiant marijuana consumers and the prohibiting society. Hopefully, the start of the acceptance of this consumption by society and the concomitant development of understanding of its use as a natural medicine, historically used for spiritual liberation, might initiate a process of healing in a world, very confused and deeply divided, over its religious legacy".
"Marihuana [...] has the peculiar quality of diminishing the consumer's ego, making her or him more aware of the surrounding world. We call it a 'high', because in this experience we loosen the bonds that keep us tied to normal everyday thinking and rise above it," the NGO continued.