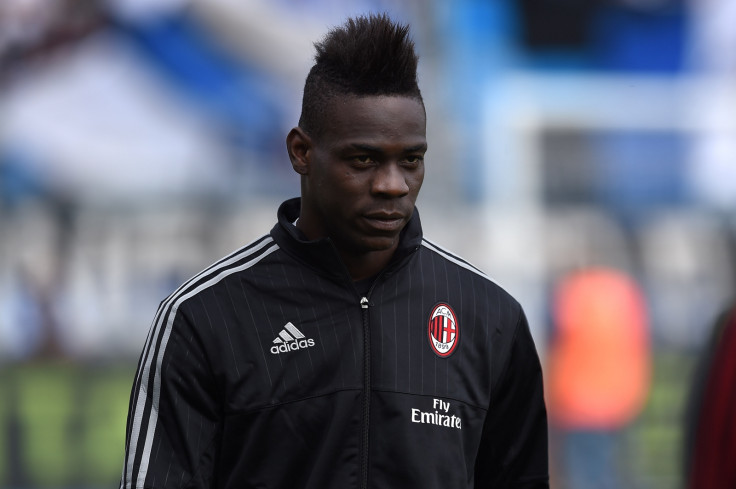 Liverpool manager Jurgen Klopp has confirmed that Mario Balotelli will leave the club this summer in a bid to revive his ailing career. The Italian was on a season-long loan at AC Milan, who have refused the option to sign him this summer.
Pogba left United as a free agent and completed his switch to the Turin club in 2012. Since joining
The striker, signed by Brendan Rodgers in 2014, made 16 appearances in the league in his opening season, scoring a solitary goal in the process before being shipped off. He is currently back at the Melwood training ground, but will face competition from the likes of Daniel Sturridge, Christian Benteke, Divock Origi, Roberto Firmino, Danny Ings and new signing Sadio Mane.
Klopp believes that the level of competition would be unhealthy for his career and he would be better off at a different club after establishing his fitness in training. A few clubs are interested in his signature, but are yet to make an official offer for the striker who is could settle for yet another loan deal this summer.
"We want Mario to become the player he was before his injury. The talent is still there – no doubt about it," Klopp said, as quoted by the Liverpool Echo. "When we have done the crossing, heading and stuff (in training), he's been world class.
"But this is not a situation where he should be battling with other players like this for one position so it's clear we need a solution. There will be a club around who would be happy to have a new Mario Balotelli if you like," he added.
"I have spoken clearly to the player about that. I know we can't talk about a lot of things because one agent says 'we want to stay', and another says 'we have had 10 offers so we have to leave'. But in this case it's obvious. It's now time to make decisions and I try to help Mario to get in the best shape he can be in and we will see what happens," the manager explained.