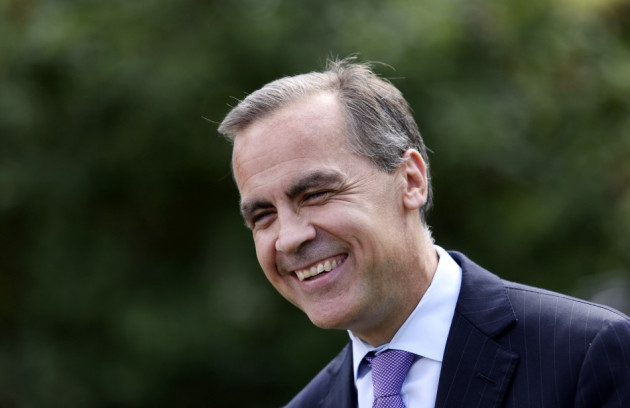 The Bank of England will take a stronger and more dynamic approach towards financial regulation said Governor Mark Carney.
In a speech to celebrate the 125th anniversary of the Financial Times, Carney revealed his thoughts about international financial regulation.
"The UK can host a large and expanding financial sector safely, if we implement a reform agenda that extends well beyond domestic banking," said Carney.
"Reforms of domestic banking are far from sufficient for a global hub like London. Now is the time for a greater focus on what's needed for resilient international banking and robust global markets. This will require sustained international engagement," he added.
Carney said that the BoE would work harder to make the UK's status as a centre of domestic finance stronger and more robust.
Areas of Focus
Key areas will be, helping to create robust markets, strengthening the resilience of global banks and ensuring the BoE kept up with the pace of globalisation.
The speed of developments in financial markets was difficult to keep ahead of but was not impossible added Carney.
"In particular, we can catalyse more efficient and effective private collateral management by backstopping private markets," he said.
The BoE has the tools to regulate financial markets competently according to Carney.
"Our facilities are not ornamental. They are there to be used by banks to access money and high-quality collateral. We are offering money and collateral for longer terms.
"The range of assets we will accept in exchange will be wider, extending to raw loans and, in fact, any asset of which we are capable of assessing the risks. And using our facilities will be cheaper. In some cases the fees are being more than halved."
Lesson of the Crisis
Above all, Carney said central banks had to understand that the world's financial system required close watching and a crisis could quickly spread from one part of the world to the other.
"To strike a balance between making banks safer and maintaining adequate market liquidity, we need to draw lessons from the financial crisis, when contagion from stressed banks spread rapidly through the global financial system via counterparty credit concerns, liquidity hoarding and mass deleveraging."