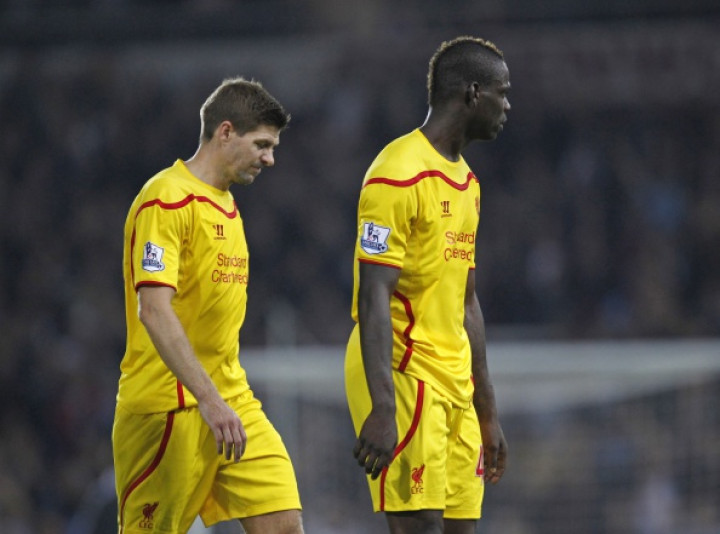 Mark Lawrenson believes Liverpool's current squad is similar to Tottenham Hotspur's team of the last season after the Reds' 3-1 defeat to West Ham United.
The north London club sold their star player Gareth Bale to Real Madrid in the summer of 2013. With the help of the money raised from the sale of the Welshman, Tottenham signed over half a dozen players.
The White Hart Lane outfit finished the 2013/14 season in the sixth place, 10 points behind fourth place Arsenal. The Reds also allowed Luis Suarez join Barcelona and signed nine players to strengthen the squad this summer.
The former Liverpool legend has urged Brendan Rodgers to pick his best playing XI as the Merseyside club suffered a second straight league defeat against West Ham on Saturday.
"You should pick your best team to give yourself the best chance of winning and after last night's defeat at West Ham I just fear at the moment we're not quite there," Lawrenson told the Liverpool Echo.
"Although we're better than Tottenham I see similarities between Liverpool now and them a year ago when they were trying to bed in so many new players.
"After giving the Hammers a flying start and going 2-0 down in no time they were able to just sit back and play with five men in defence.
"I like our two new Spanish full-backs, they both like a tackle, so I saw no need to switch to three centre-backs midway through the first half. We should be trying to build up partnerships rather than chopping and changing.
"I don't like to keep going on about Suarez but we're seeing what a massive hole there is to fill now he's gone.
"People are saying that there were no through balls from Steven Gerrard but last season when it was Suarez and Daniel Sturridge he was hitting passes to those guys all the time."
"I keep getting told that Stevie is coming to the end and yes he is but not next week, he's got a bit left in him yet. He's a fantastic passer but he's had limited opportunities of late," the Anfield favourite concluded.
The defeat against West Ham was Liverpool's third league defeat of the season after five matches. Rodgers' side are 11th in the league table with six points after five matches, one point ahead of 12th place Manchester United.