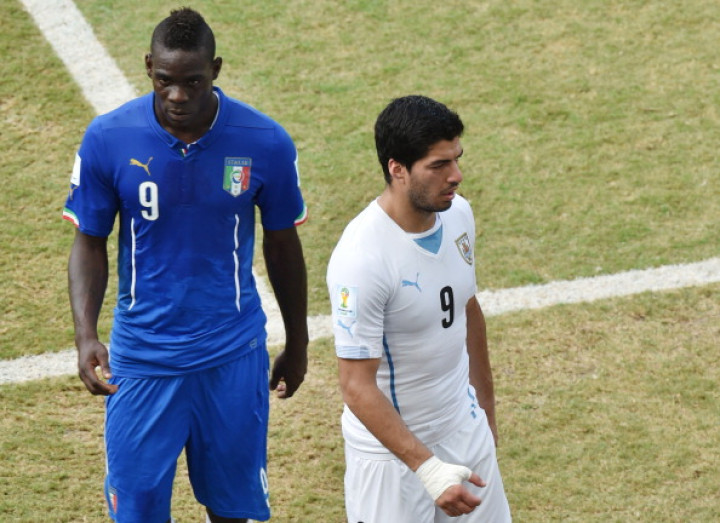 Liverpool legend Mark Lawrenson believes the potential signing of Mario Balotelli from AC Milan will be a bargain buy for the Reds.
The Italian international will join the Merseyside club after the player's agent admitted that a move to Liverpool will be the last chance for the former Manchester City star at the highest level.
Balotelli's summer switch to Liverpool is likely to cost around £16m for Brendan Rodgers. The former Reds defender believes the 24-year-old's experience at the World Cup and Euro championships with Italy, along with playing Champions League, Serie A and the Premier League will be helpful for the Anfield outfit.
Lawrenson believes Balotelli can not only play alongside Daniel Sturridge, but can also fill in the England international's shoes during his absence.
"So, Mario Balotelli. What's the worst that can happen? Brendan Rodgers may have raised many eyebrows with his capture of the Italian, but ultimately it makes more sense the longer you look at it," Lawrenson told the Liverpool Echo.
"Liverpool were running out of options. Where else could they have looked? Comparatively speaking, £16million for a player who, at 24, has already played for three major clubs and has scored for Italy in a European Championship and a World Cup is a bargain."
"Balotelli's cv is tremendous. And as a striker he has everything you would want. He is a beast who on his day is almost unplayable. A genuine handful. The problem, of course, is that he can be as much a handful off the field."
"It has to be said that many of the stories attributed to Balotelli during his time at Manchester City weren't true. But I remember watching his interview with Noel Gallagher during which he said he didn't understand why people are so interested in him as he is just a football player."
"You worry a bit that Balotelli doesn't quite get that because of who he is and his high profile, he is going to be followed all the time."
"I've spoken about Liverpool needing someone who can not only play alongside Daniel Sturridge, but also instead of him. Somebody who can be strong and will get goals," the Anfield favourite concluded.