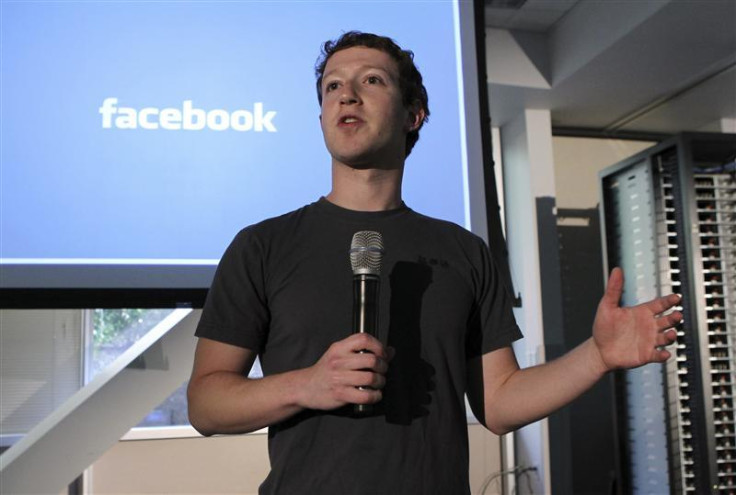 f
What would happen if Mark Zuckerberg suddenly decides to delete Facebook and kill himself? Would our society plunge into chaos?
Social Network 2 is a humorous short film, by Nice Piece Productions, that explores this 'end of a world' possibility.
In the trailer ,desperate people react to the news that Facebook has closed down by writing on real walls, getting inside neighbours' homes declaring that "the privacy was not updated", doing "likes" to real people, and knocking on old schoolmates' doors to ask for friendship.
"I know Aaron Sorkin, writer of the Oscar-winning Social Network , is only considering making a movie about Steve Jobs," writes Josh Constine on the Tech Crunch website. "Still, I'd love to see Nice Piece Productions, the team behind this trailer, take on "teve Jobs 2. I'm imagining the beloved inventor being brought out of cryogenic sleep to fight off an alien invasion with his own line of sleek, stylish ray guns. "
Mark Zuckerberg is the co-founder of the famous social-networking site and one of the most influential people on the planet.
Nice Piece Productions, based in the U.S., has posted several parody short films on YouTube, including State Farm: Office Life and Flexting. It was founded by Bennet Silverman, a Loyola Marymount University film graduate, and John Gasienica.