Facebook founder Mark Zuckerberg crashed the product website of a Bluetooth cooking thermometer after he posted that he was using it to barbecue his steak.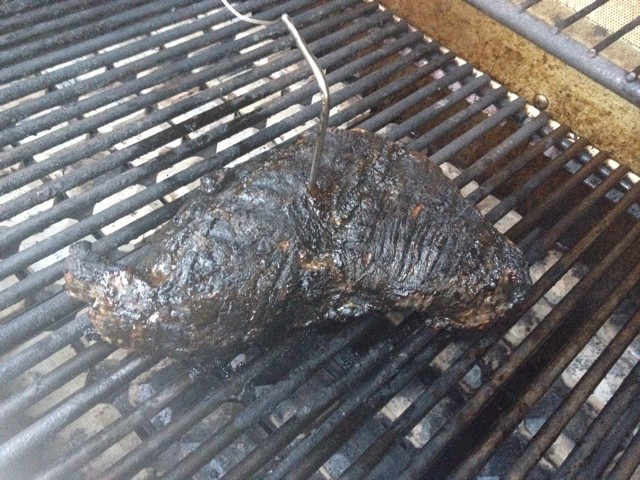 "I updated my grilling app, iGrill, today and it now has Facebook integration that lets you see what other people are grilling right now around the world. Awesome. I'm making a Fred's steak," Zuckerberg said on Sunday, posting a picture of his handiwork.
Following his update, the iGrill website was immediately inundated with visitors and went down for two hours.
"Amazing the power of ONE! Our servers crashed and our site went down with this one post. Our dev team was on it ASAP and has everything back up now with tons more bandwidth," the official iGrill Facebook page replied to Zuckerberg later that day.
A similar thing happened in June 2012 when Star Trek actor George Takei's official merchandise page was taken offline because the ISP thought it was being hit by a denial of service attack.
In actual fact the huge influx of traffic was caused by too many of Takei's 2,024,961 online fans trying to log on after he posted a link to a T-shirt on his Facebook page.
Chris Allen, CEO at iDevices, said the company was caught totally off guard by the post and the influx of traffic.
"We had quietly released this update for our users earlier this month and were waiting for it to gain traction but this obviously gives us a huge head start," he said.
Allen denied rumours that iGrill or iDevices has received any investment from Zuckerberg, although he said they "would welcome the opportunity to work with him."
The wireless cooking thermometer sends temperature information up to 200 feet away to a user's iPod touch, iPhone or iPad.
Customers in America can now get free shipping for the $79.99 (£51) item when they use the code ZUCK during checkout.