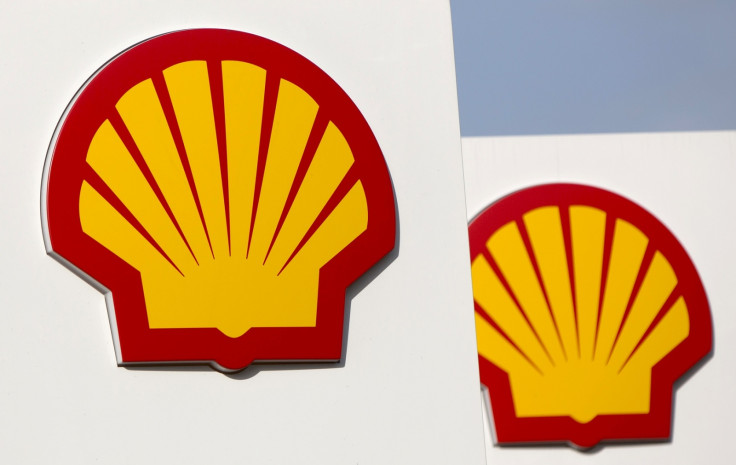 Second-quarter results from corporate heavyweights helped continue the FTSE 100's upward trend on Thursday 30 July. Oil giant Shell's announcement that it is cutting 6,500 jobs and $7bn (£4.4bn, €6.4bn) in spending pushed two sets of the company's shares to the top of the market leader board as they gained +4.73% and +4.22% respectively.
"Shell and its takeover target BG were top blue-chip risers as investors find the proposed combination increasingly compelling," said AJ Bell investment director Russ Mould. "Shell's agreed £47bn takeover of BG could be a springboard to future profits as it grapples with an expected prolonged downturn in the oil market. Shell's second quarter earnings tumbled and it plans to axe 6,500 and slash capital expenditure in response to the plunge in oil prices."
Overall the FTSE 100 gained 0.57% to round out the day up 6,668.87. Estate agency and property services group Countrywide's shares slumped after a 22% drop in first-half profits as potential buyers held back pending the outcome of the general election.
FTSE 100 biggest risers
Royal Dutch Shell Plc B Shares +84.00 (+4.73%) 1,861.00
InterContinental Hotels Group Plc +120.00 (+4.57%) 2,743.00
Royal Dutch Shell Plc A Shares +74.50 (+4.22%) 1,839.00
BG Group Plc +39.50 (+3.80%) 1,079.50
AstraZeneca Plc +128.50 (+3.07%) 4,319.50
FTSE 100 biggest fallers
Babcock International Group -53.50 (-5.15%) 985.50
Centrica Plc -8.60 (-3.13%) 266.60
Royal Bank of Scotland Group Plc -10.80 (-3.06%) 342.40
easyJet Plc -39.00 (-2.32%) 1,644.00
Shire Plc -110.00 (-1.93%) 5,590.00
FTSE AIM 100 biggest risers
Monitise Plc +0.39 (+8.07%) 5.22
Impellam Group Plc +57.50 (+7.88%) 787.50
Petroceltic International Plc +4.25 (+6.64%) 68.25
RWS Holdings Plc +7.75 (+5.31%) 153.75
GB Group Plc +8.88 (+3.94%) 233.88
FTSE AIM 100 biggest fallers
Falkland Oil and Gas -1.50 (-6.12%) 23.00
Globo Plc -1.38 (-3.36%) 39.50
James Halstead Plc -13.50 (-3.20%) 408.25
Patisserie Holdings Plc -10.00 (-3.17%) 305.00
Nichols Plc -40.00 (-2.82%) 1,380.00