Market turmoil: European stocks jump as global markets end week on calmer note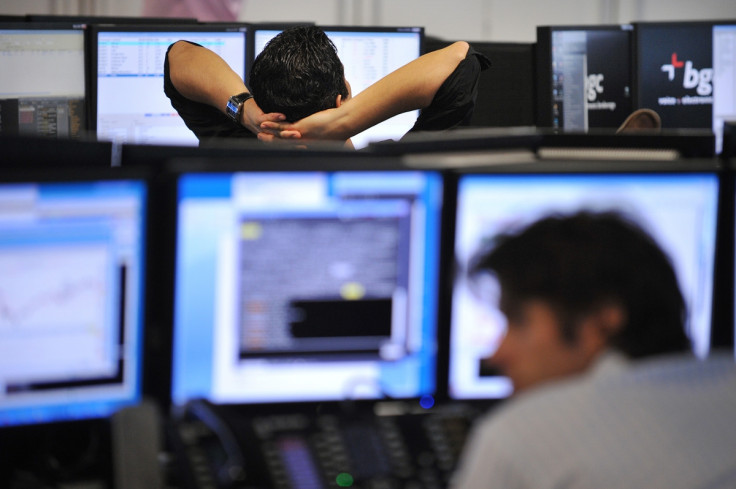 The FTSE 100 rose by more than 0.7% just minutes after the opening bell rang on trading floors on 8 January. Overall, European markets opened up, with the DAX rising 0.71% as well, and France's CAC 40 up 0.45.
The markets climbed back after big losses on 7 January, when the FTSE 100 closed down almost 2%, climbing up from falling 3% earlier in the day. The DAX in Germany was the biggest faller in Europe, plummeting 2.29%, while the French CAC40 fell 1.7%.
Asian markets were mixed, with the Chinese Shanghai Composite closing almost 2% higher following days of extreme losses. Tech sensitive Hang Seng also gained again, having previously fallen on the back of the global rout.
After automatic intervention, the China Securities Regulatory Commission (CSRC) announced late on 7 January that it would suspend the circuit breaker which it had implemented at the start of the week, with a view to calming the markets and to regulate the limit by which stocks could fall.
"Chinese equities rebounded further (albeit amid continued volatility), boosted by the removal of controversial circuit breakers which only served to make the first week of 2016 more troubled than necessary, being triggered twice in four days," commented Michael van Dulken, head of research at Accendo Markets.
"State intervention to shore up equities, an extended institutional selling ban and the PBOC fixing the yuan currency higher appeased those worried about continued devaluation and risk of currency wars to counter flagging growth. A calmer start to the weekend?"
On 7 January, Wall Street traders also had one of their worst days in months, having the worst close since September 2015. The Dow Jones plummeted 390 points lower, more than 2%, while the S&P 500 fell 2.37%.
© Copyright IBTimes 2023. All rights reserved.